Treasure Hunting with Rodney (Story 7) - Arrival to New York City
I arrived to "the City" in three hours. Below are a few pictures I took on the Manhattan streets in New York City before taking a bus to Kennedy airport.
Near Port Authority Bus Terminal on 41st Street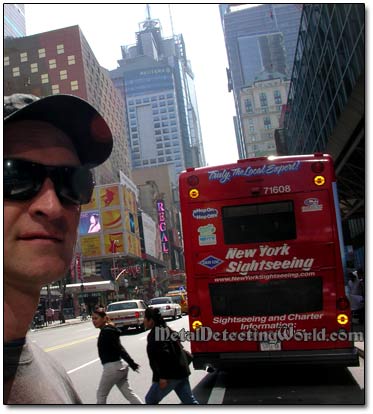 Park Avenue Near Grand Central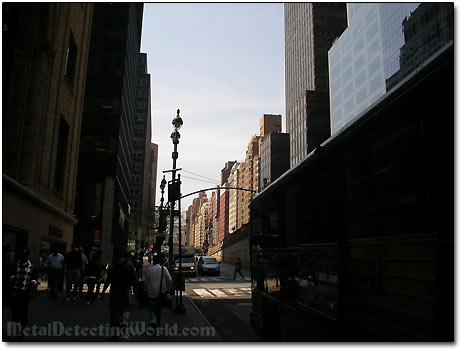 The cheapest way to get to any New York City airport from Manhattan is to take a shuttle bus of the New York Airport Service for just $13. You can buy a ticket and take a bus, which leaves every 20 minutes, right at the bus stop/office on Park avenue/42nd Street.
Bus Attendant of the New York City Airport Service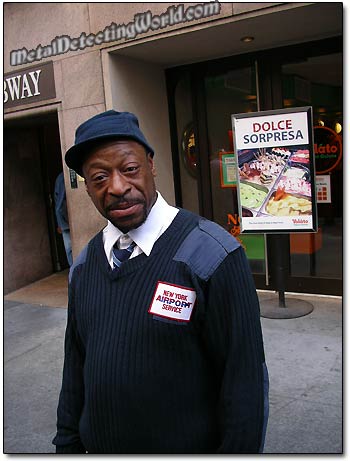 Concrete and Glass Jungle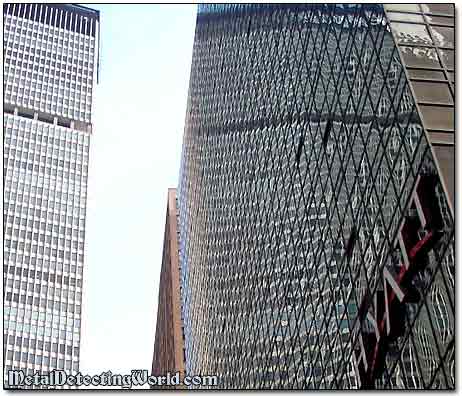 Grand Central Terminal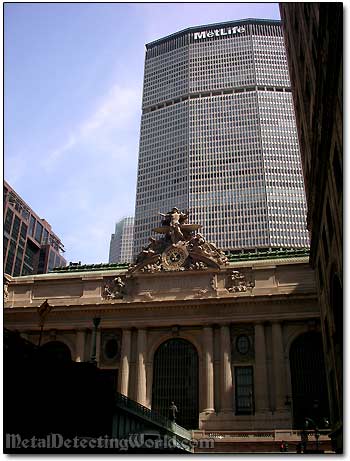 42nd Street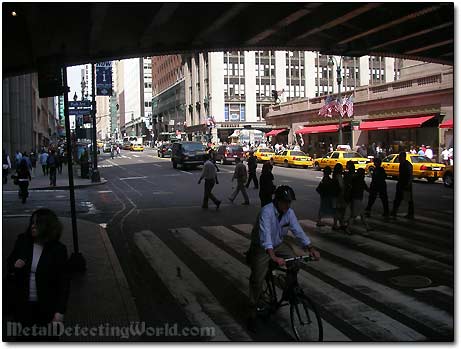 Number of pages: < Previous | 1 | 2 | 3 | 4 | 5 | 6 | 7 | 8 | 9 | 10 | 11 | 12 | 13 | 14 | 15 | 16 | 17 | 18 | 19 | 20 | 21 | 22 |

| 23 | 24 | 25 | 26 | 27 | 28 | 29 | 30 | 31 | 32 | 33 | 34 | 35 | 36 | 37 | 38 | 39 | 40 | 41 | 42 | 43 | Next >