My Photo Galleries
Collection of Photographs Taken in the US and Abroad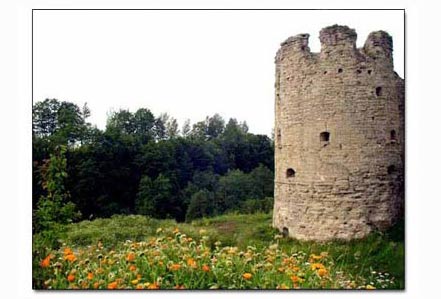 Dramatic Scene of Fire in Cohoes, New York

Nature Scenes

Old Ruins

Architecture and Sculpture

Picturesque Sunsets

Unusual and Surrealistic

White Nights in St. Petersburg

Miscellaneous Pictures

Women of Eastern Europe

Treasure Hunters in Photographs

Trip from New York to Siberia Captured in Pictures

Exploring The City Of Irkutsk, Siberia

Trip To the Lake Baikal in Siberia

Gorgeous Scenic Views of Lake Baikal

The City of Kiev and Around
Photography has been my hobby since I was 12 when I began learning on my own the basics of picture developing process in a dark room. Back then, as the color film was not available, one could take only black & white pictures, even a simple and cheap camera required a manual setting of exposure, distance to the object, etc. It was indeed a painful learning process!
Back then, I did not have a good professional camera so it was always a challenge for me to capture the image the way I wanted without wasting many film exposures. Finally, the digital photography arrived and open many doors for amateur photographers like myself. I still do not have a good professional camera but, with what a simple digital camera can provide, I can easily achieve the desirable results.
The hobby of metal detecting provides great opportunities for capturing many interesting digital images of places that one travels to, people that one meets along the way, and finds recovered. Nothing to say about one's developed ability of noticing the details that are not visible to people with "untrained" eyes.
During my treasure hunting outings, it has become my habit to observe and examine the surroundings for any signs of potential sites for detecting. On daily basis, I do the same in terms of looking for a good theme to be photographed. If I have a camera with me, I take numerous pictures in attempt to capture one fantastic moment. In this section, there are photo galleries of pictures that I took during my treasure hunting trips both in the US and abroad.