Treasure Hunting with Rodney In Montgomery County (Story 7)
After lunch, without wasting any time, Rodney, Nathaniel, Charlie and I went exploring a few spots in the area around Canajoharie.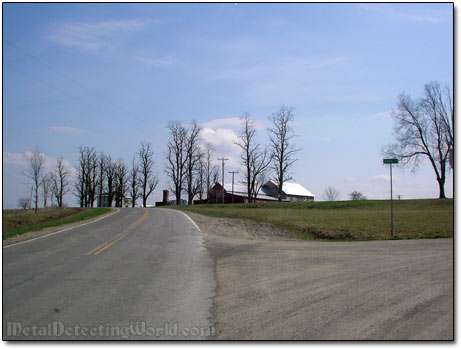 The first spot was located in the wooded area adjacent to a small hay field.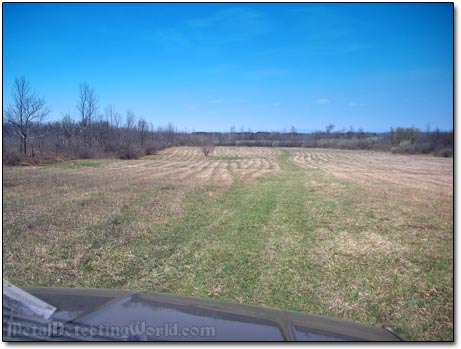 Getting Ready for a Hike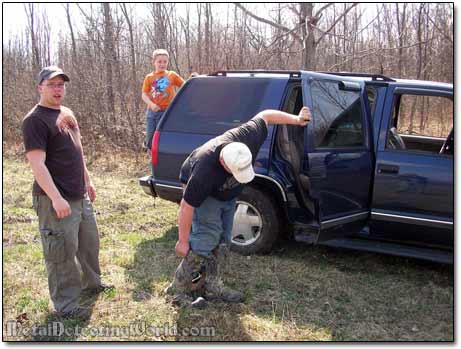 An ATV Trail Led Us To the Location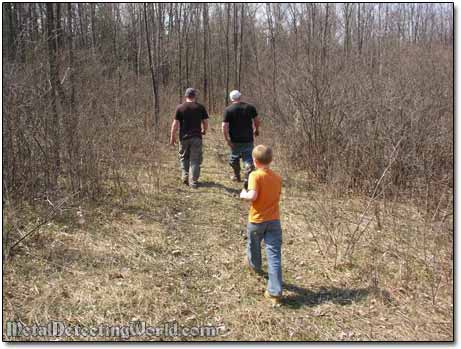 According to the source of information, an old-timer to whom Rodney spoke to, there was supposed to be an old well somewhere here. We decided to split, and each of us took a different direction for scouting.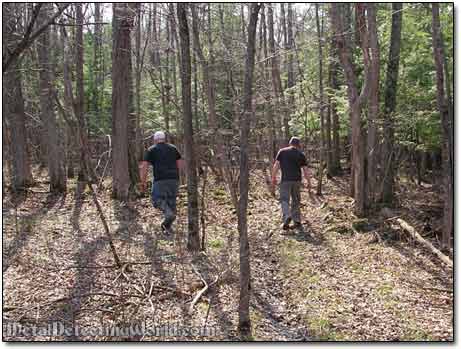 Number of pages: < Previous | 1 | 2 | 3 | 4 | 5 | 6 | 7 | 8 | 9 | 10 | 11 | 12 | 13 | 14 | 15 | 16 | 17 | 18 | 19 | 20 | 21 | 22 |

| 23 | 24 | 25 | 26 | 27 | 28 | 29 | 30 | 31 | 32 | 33 | 34 | 35 | 36 | 37 | 38 | 39 | 40 | 41 | 42 | 43 | Next >