Metal Detectors I Have Used, page 8
XP GoldMaxx Power Metal Detector - Illustrated Review & Operational Tips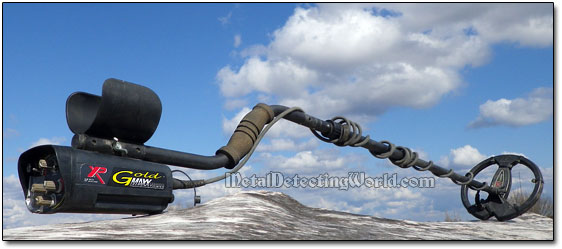 In 2010, I purchased a legendary XP GoldMaxx Power (GMP) for my girlfriend Irina who wanted to treasure hunt with a light-weight, "turn-on-and-go", sensitive to small targets and simple-to-use metal detector that could be as efficient at the "hunted-out" sites as my multi-frequency detector. She wanted to find as many finds as I did during our joint outings.
Well, when I was ordering the GMP for Irina, I would not even imagine that she would "kick my butt" recovering more tiny hammered coins of the "Wire Money" type, described in Detect Hammered Coins section, and artifacts with the GoldMaxx Power than I did with my E-Trac! Later, my mom, who loved metal detecting with the GMP as much as Irina, beat me in finds a few times too. I started taking the XP detector seriously when Irina found a few silver coins at the site where my E-Trac and my friend's X-Terra 705 could not "pick up" a single non-ferrous signal.
I was not the only one who was surprised by Irina's finds made with the GMP at the "searched-out" locations. All other hunters who happened to hunt along with us in the fields could not believe how such a simple-looking detector could perform so well.
My Girlfriend Irina Is Coin Shooting with GoldMaxx Power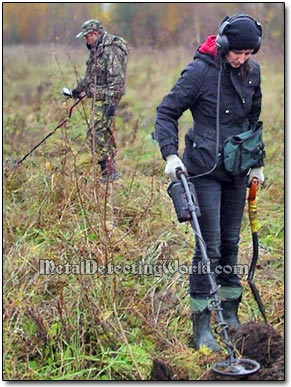 To put everyone into deep and long shock, Irina found a thin gold coin at the spot that had been previously "pounded" by a team of our rival detectorists for three years! The legendary GoldMaxx Power made my girlfriend a legend among local metal detectorists.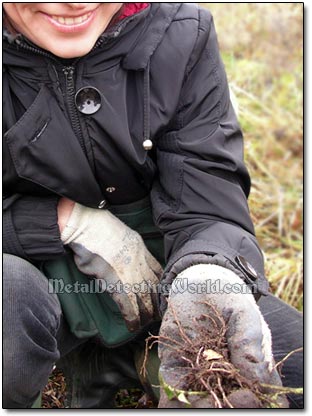 Irina found her first gold coin within the first five minutes of our detecting session. At that moment, I was just about to start thinking how to begin assembling my multi-frequency detector... :)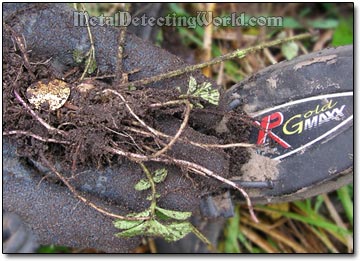 Irina's Best Coin Find of 2011 Season - Gold 1829 ½ Hayriye Altin of Mahmud II (1785-1839), Ottoman Empire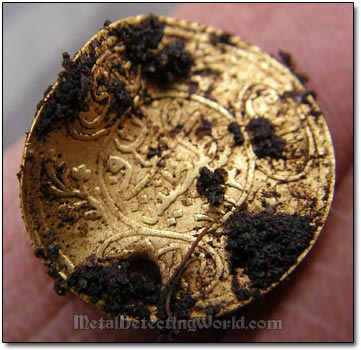 Number of pages: < Previous | 1 | 2 | 3 | 4 | 5 | 6 | 7 | 8 | 9 | 10 | 11 | Next >