Metal Detection: My Best Treasure Hunting Finds
A Few Finds Representing Treasure Hunting, Coin Shooting & Relic Hunting
Since I began metal detecting in 1993, I have recovered thousands of finds that include both American and foreign coins, relics from French and Indian, Revolutionary, and Civil War time periods, artifacts from World War I and II, medieval coins and relics, etc.
Now I wish the modern digital technology was available back in the 1990s when I recovered many remarkable finds and would be able to photograph the exciting moments of their discovery. But, unfortunately, I did not even bother to take pictures with my automatic 35 mm camera.
Only in 2001 I started my photo collection of finds when I got my first digital camera. Since then, a few outstanding 'keepers' have gotten "caught in my net."
It is really hard to choose the "best finds" from the wide spectrum of dug coins and artifacts. What criteria could be used for their selection? Basically the best of finds could be determined by their historic, artistic, or monetary values.
I thought about that and decided to follow one simple principle of selection: the best finds could be those that gave me the thrill which would certainly last a lifetime!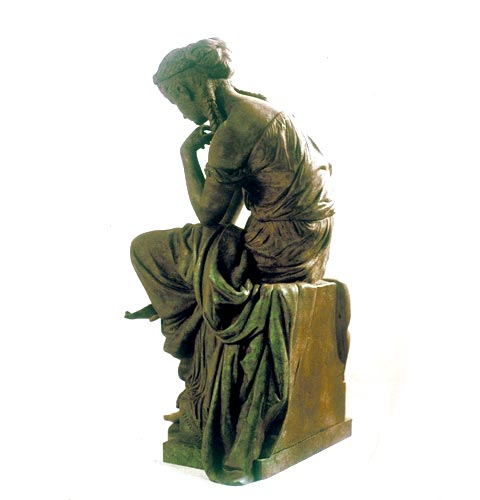 The following pages might bring you some excitement and inspiration:
My Finds index | Useful Articles page | Secrets for Beginners | MetalDetectingWorld Home