Treasure Hunting with Rodney In Central New York (Story 7)
By the time Rodney came back, we had built a camp-fire right inside the cellar using all the wood piled up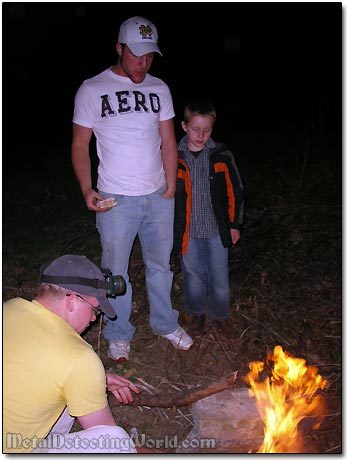 ...and were boiling water for tea and instant noodles dinner.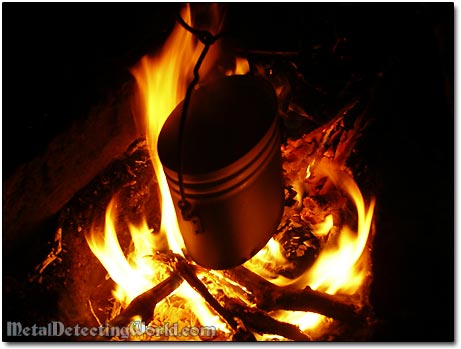 I love Lesche treasure hunting shovel not only for its optimal design, but also for its usefulness in many situations!
Lesche Shovels Rule!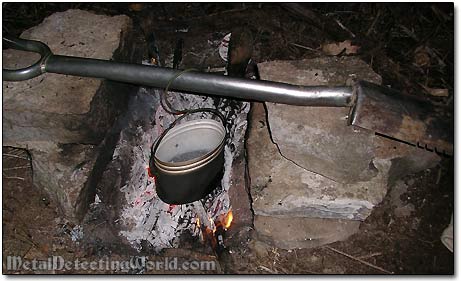 After dinner, we sat around the fire and were telling all kinds of stories. As no one expressed a desire to dig up iron junk in the dark, our metal detecting day was over. Now it was time just to enjoy the night outdoors, drinking hot tea and talking to friends.
The "Best Finds" Recovered at This Site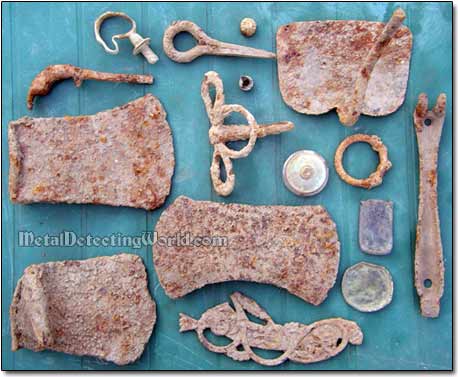 An Old Door Knob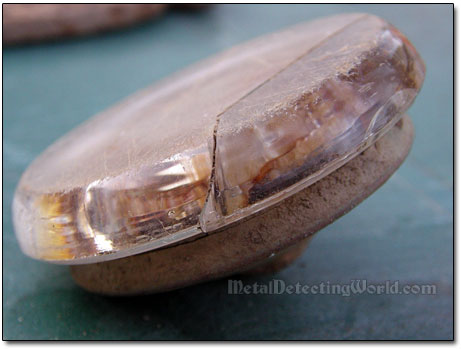 A Brass Matchbox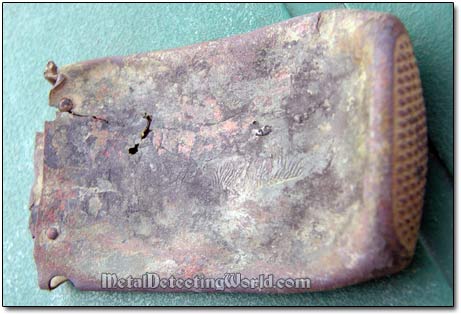 Number of pages: < Previous | 1 | 2 | 3 | 4 | 5 | 6 | 7 | 8 | 9 | 10 | 11 | 12 | 13 | 14 | 15 | 16 | 17 | 18 | 19 | 20 | 21 | 22 |

| 23 | 24 | 25 | 26 | 27 | 28 | 29 | 30 | 31 | 32 | 33 | 34 | 35 | 36 | 37 | 38 | 39 | 40 | 41 | 42 | 43 | Next >