Travel in Kostroma Region - Metal Detecting in Central Russia (Story 16)
Soon we entered the Kostroma region (Kostromskaya Oblast) which is located in the central part of the East European Plain bordering with Ivanovo, Yaroslavl, Volgograd, Kirov, and Nizhniy Novgorod regions. Much of the area is covered by woods, making it one of the principal timber producing regions in Europe. The main river is the Volga and its tributaries: the Kostroma, Uzhnya, and Vetluga rivers.
Kostroma region's coat of arms shows a galea (lodiya or keel-ship), an early Russian boat with oars, a sail and the imperial flag. This coat of arms was approved by the Russian Empress Catherine the Great, later taken away by her son, and readopted only in 1992. The flag design is an evident reminiscence from the flag of the R.S.F.S.R. (Russian Soviet Federative Socialist Republic - former name of Russia when it was a part of the Soviet Union).
Coat of Arms and Flag of Kostroma Region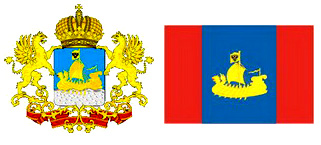 BRIEF HISTORICAL FACTS:
From 300 AD, the Kostroma region was part of historic lands of Finno-Ugric peoples such as the Meri people and their loose tribal confederation. There were at least 109 Meri settlements, trading centers and hill fortresses later recorded by the Russians who arrived to the area and founded towns in the late 9th to 12th centuries. Then the history of the Kostroma region goes hand in hand with history of Russia.
The capital of the region, Kostroma, was founded in 1150 and now is one of the Golden Ring's most important cultural and commercial centers. Kostroma was one of the first cities where they started to make cloths and linens for Russian fleet. Textile industries have been developed in the region since the early 18th century. Other major historic towns include Sharya, Nerekhta, Galich, Soligalich, and Makaryev.
What makes Kostroma Region's image unforgettable is a unique combination of the monuments of old architecture, the blend of the regular layout and the wooden houses with intricate lacy carvings on the facades.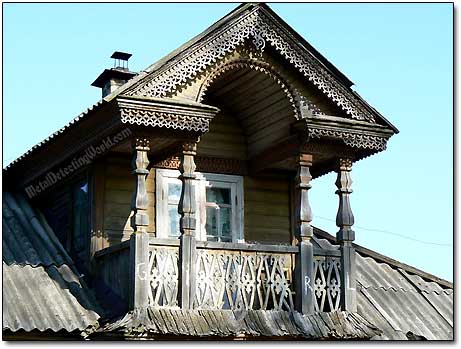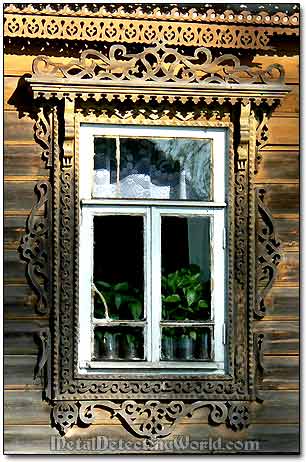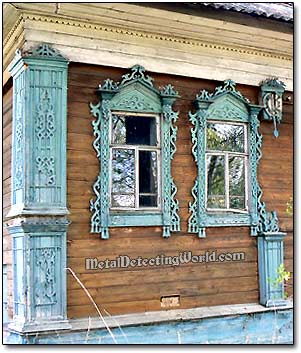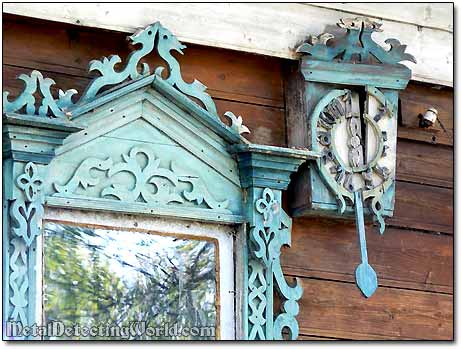 Number of pages: < Previous | 1 | 2 | 3 | 4 | 5 | 6 | 7 | 8 | 9 | 10 | 11 | 12 | 13 | 14 | 15 | 16 | 17 | 18 | 19 | 20 | 21 | 22 |

| 23 | 24 | 25 | 26 | 27 | 28 | 29 | 30 | 31 | 32 | 33 | 34 | 35 | 36 | 37 | 38 | 39 | 40 | 41 | 42 | 43 | 44 | 45 | Next >
source: Geographical, Historical and Socioeconomic Atlas of Russia, Moscow, 1989