Metal Detecting in Central Russia (Story 16)
As soon as we left Yaroslavl and drove through countryside, more of abandoned monasteries came into view.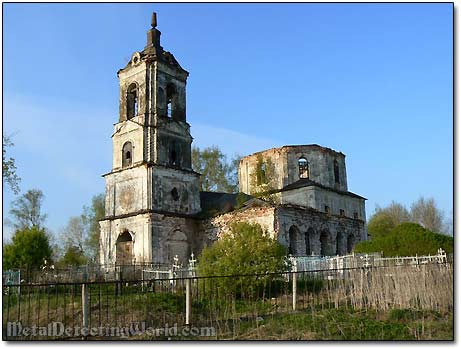 It was not the appearance of abandoned religious temples that made me feel a time-traveler, but the unacceptable conditions of the major highways in this region made me think of the 19th century. The highway we were driving on was wide enough for two lanes, but not to lose a tire or damage the suspension, the vehicles were "crawling" on the roadsides due to the numerous pot-holes on the road surface.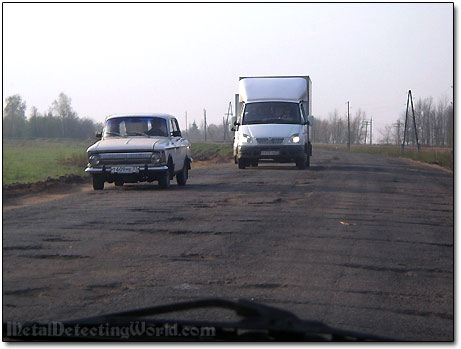 This is What "Bad Road" Means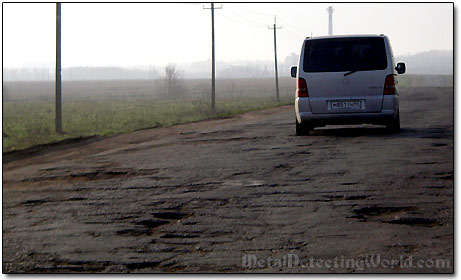 Entering Some Provincial Town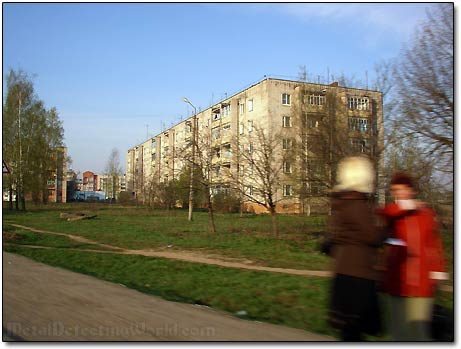 It Could Be Any Provincial Town in Russia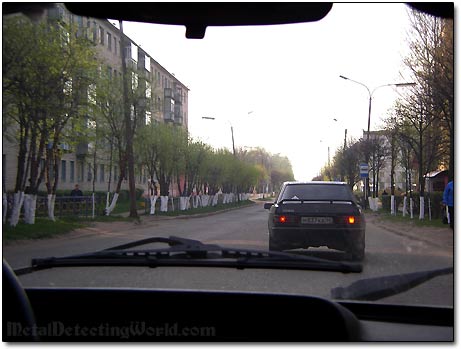 A Common View: A Church and the Factory Stack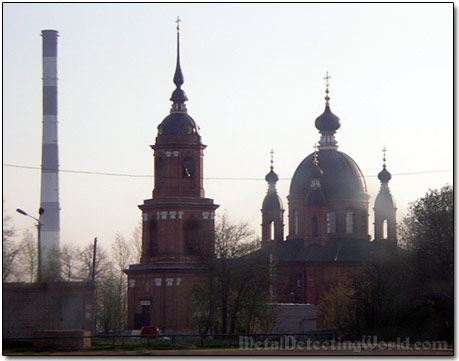 Number of pages: < Previous | 1 | 2 | 3 | 4 | 5 | 6 | 7 | 8 | 9 | 10 | 11 | 12 | 13 | 14 | 15 | 16 | 17 | 18 | 19 | 20 | 21 | 22 |

| 23 | 24 | 25 | 26 | 27 | 28 | 29 | 30 | 31 | 32 | 33 | 34 | 35 | 36 | 37 | 38 | 39 | 40 | 41 | 42 | 43 | 44 | 45 | Next >