Metal Detecting Silver Imperial Coins in Central Russia (Story 16)
"Silver comes to silver." Not a minute passed as I got another solid-in-both-ways signal and dug up a second silver coin.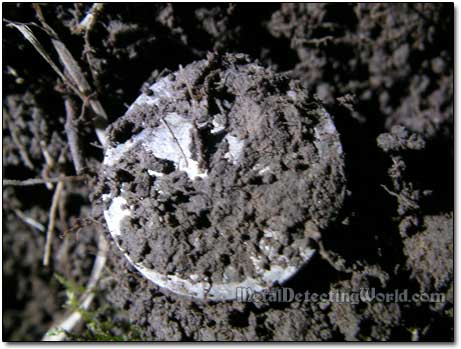 To my surprise, this coin was 120 years senior to the previous one. This was a promising beginning of my night hunt!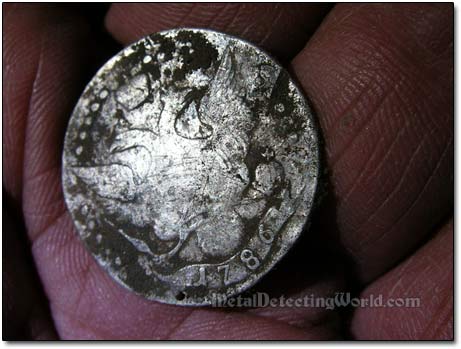 1786 20 Kopeks, Tsarina Catherine II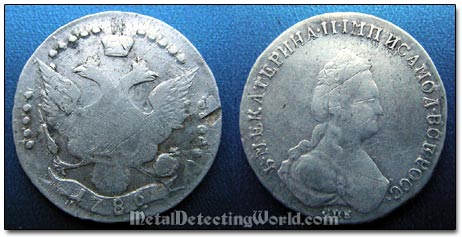 First, I set up my detector in All-Metal mode. Then I started searching around the dug hole and moving in a unwinding-the-spiral search pattern. Right away, I received a solid signal and recovered a bronze pectoral cross or crucifix.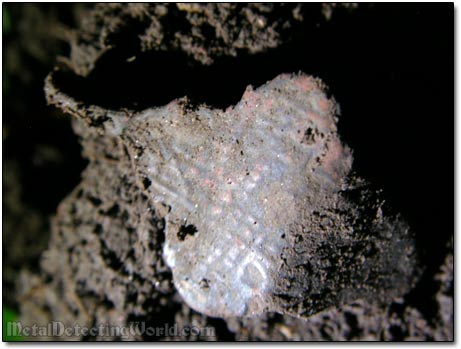 Russian Orthodox Pectoral Cross, circa 18th Century

Number of pages: < Previous | 1 | 2 | 3 | 4 | 5 | 6 | 7 | 8 | 9 | 10 | 11 | 12 | 13 | 14 | 15 | 16 | 17 | 18 | 19 | 20 | 21 | 22 |

| 23 | 24 | 25 | 26 | 27 | 28 | 29 | 30 | 31 | 32 | 33 | 34 | 35 | 36 | 37 | 38 | 39 | 40 | 41 | 42 | 43 | 44 | 45 | Next >