New England C.A.S.H. Bash Metal Detecting Competition
Metal Detecting Colonial Farm Land
A few people arrived to the camp on Thursday evening and started the "Natural Finds" hunt in the cornfields around the colonial farm located nearby. Many more drove in early morning Friday and joined the competition. As we arrived there at noon, we knew that most of the hunting grounds had been hit hard. So we quickly stuffed ourselves with sandwiches and drove to the farm.
Our excitement grew fast! The property had a few pastures and corn fields - acres of metal detecting space, and it was huge.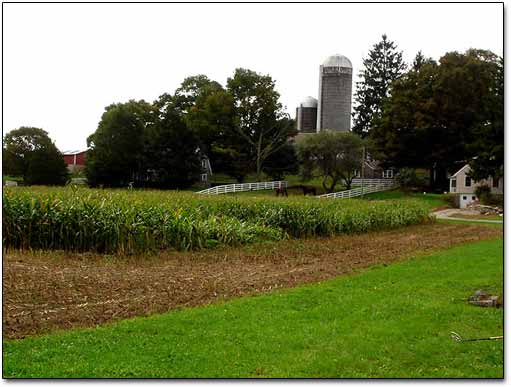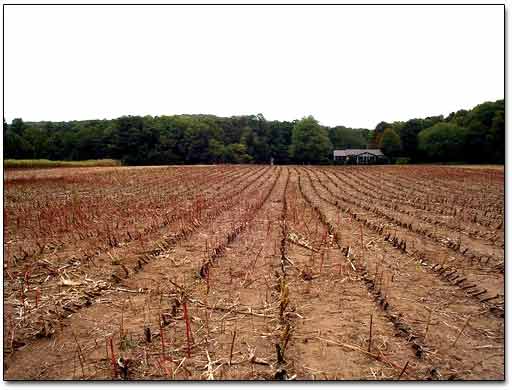 Old Stonewalls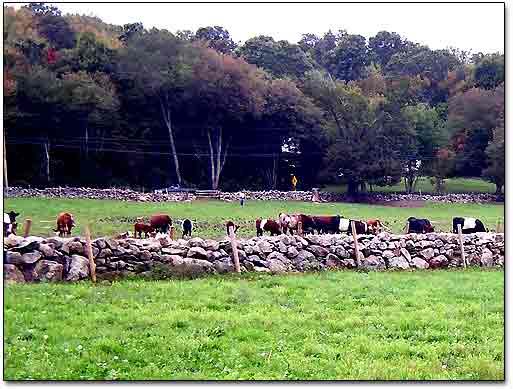 The old, first-growth, trees surrounded the colonial farm house.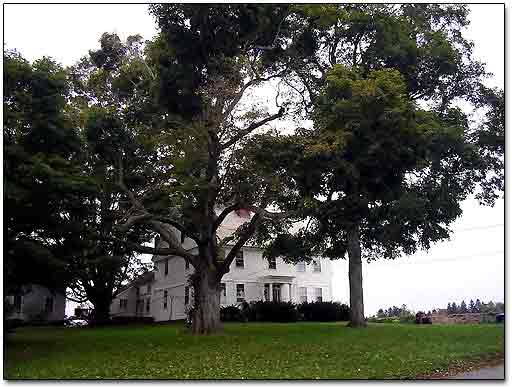 Good To Know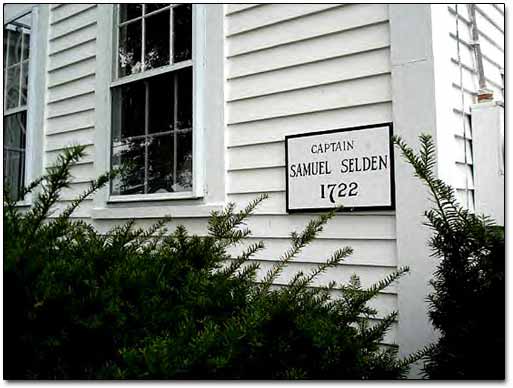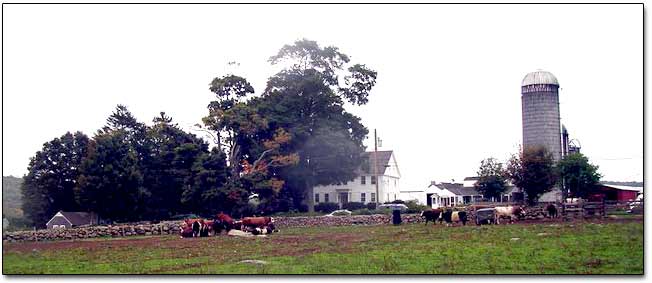 Number of pages: < Previous | 1 | 2 | 3 | 4 | 5 | 6 | 7 | 8 | 9 | 10 | 11 | 12 | 13 | 14 | Next >