Travel to Connecticut for C.A.S.H. Bash Competition
Kid's Summer Camp Claire
Soon we turned onto Interstate I-91 South and started traveling through Connecticut. 50 more miles went by fast and we were approaching Hartford.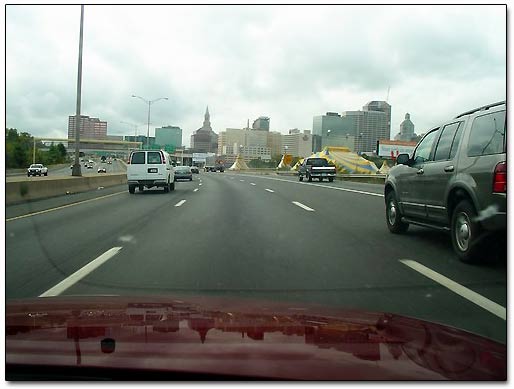 After we passed Hartford, we were headed towards New London. Our discussion on metal detecting had not stop for a second since we left Albany. The closer we were getting to the point of destination, the more excited we were. That made our ride an easy one, and soon we arrived to the coastal village of Lyme.
After a little driving around, we located the Camp Claire. The camp was established in 1905 and has served as a summer camp for kids for almost a century. It would offer many great programs and summer activities to the youth, both boys and girls. The camp would benefit the local community by providing summer camp jobs.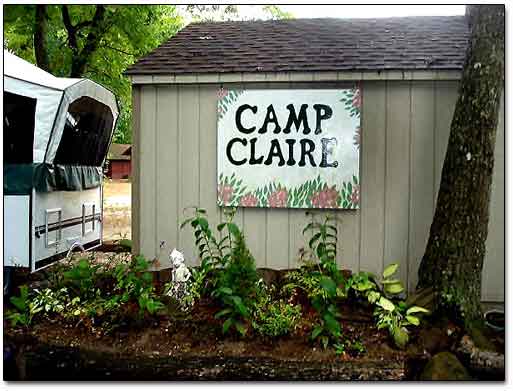 We quickly registered at the office and carried our gear to one of the cabins that would be our shelter for a weekend.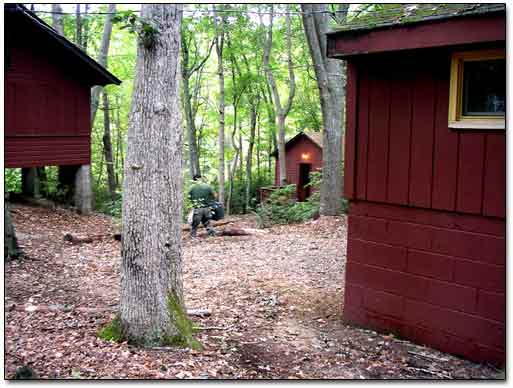 Number of pages: < Previous | 1 | 2 | 3 | 4 | 5 | 6 | 7 | 8 | 9 | 10 | 11 | 12 | 13 | 14 | Next >