Metal Detecting in the "Large Cents" Land Again
But now the road reminded me that 4-wheel drive should be turned on.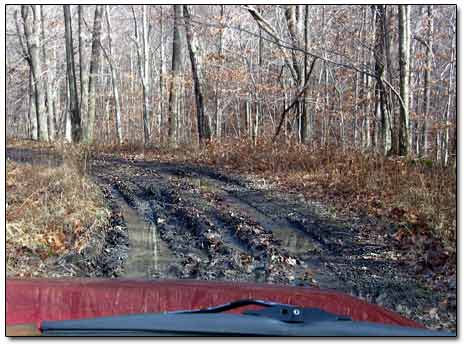 Soon the road turned into an old narrow trail.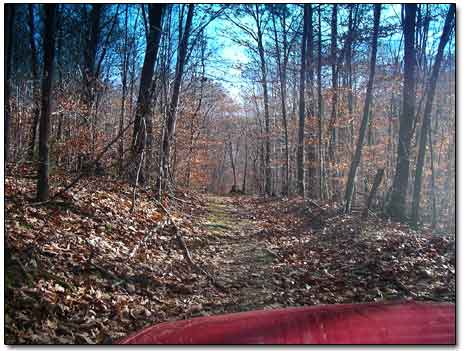 The Remains of a Stone Wall Were a Good Sign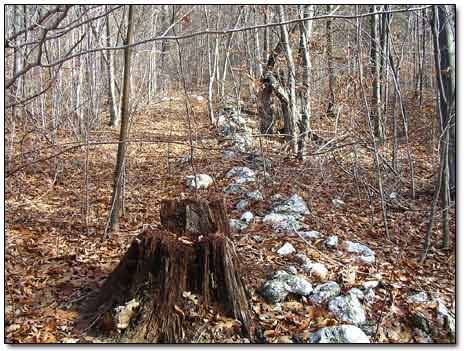 Our Getting Around Was Getting Tougher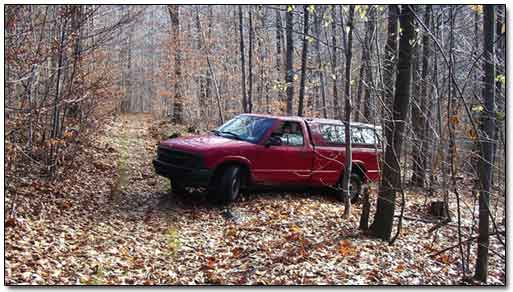 We Continued Driving on the Trail...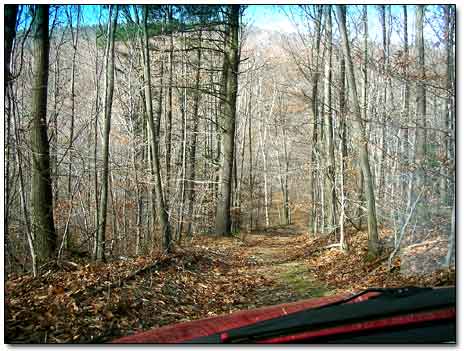 ...Until We Could not Drive Any Further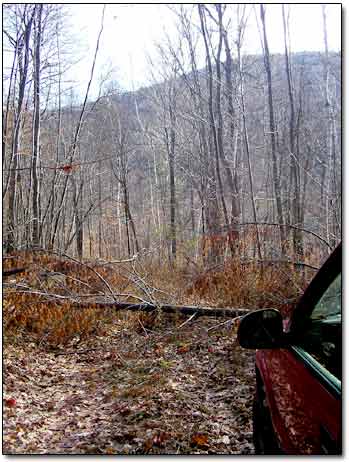 Number of pages: < Previous | 1 | 2 | 3 | 4 | 5 | 6 | 7 | 8 | 9 | 10 | 11 | Next >