Metal Detecting Old Picnic Grove, page 6
Another Historical Land Is Gone In Upstate New York
It is worth of checking old maps for the areas that are similar to the location where lots of coins were found.
Back Then...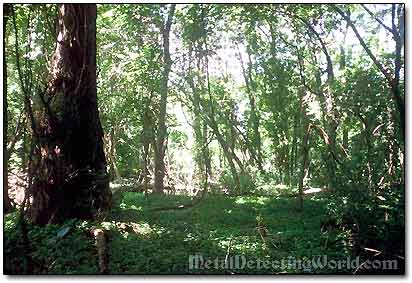 ...And Now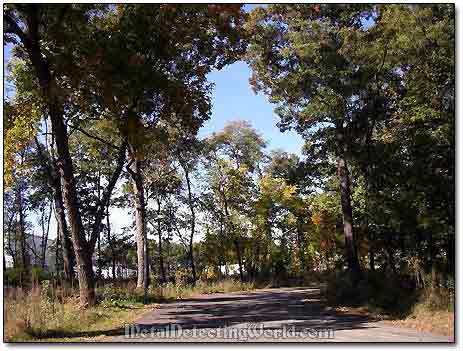 Then...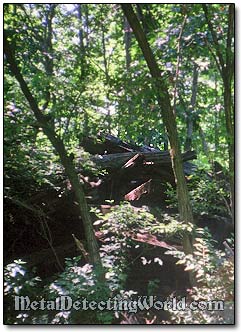 ...Now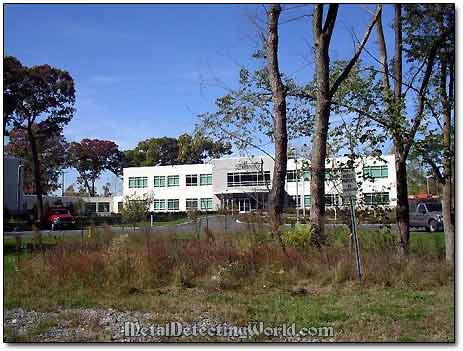 Used To Be a Picnic Grove Full of Coins...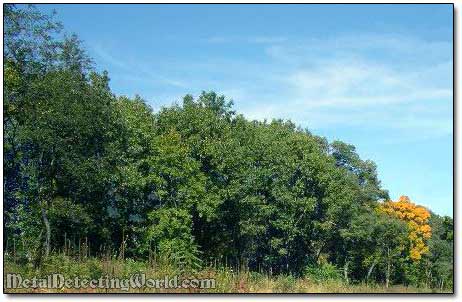 ...Now It is a Warehouse Full of Mattresses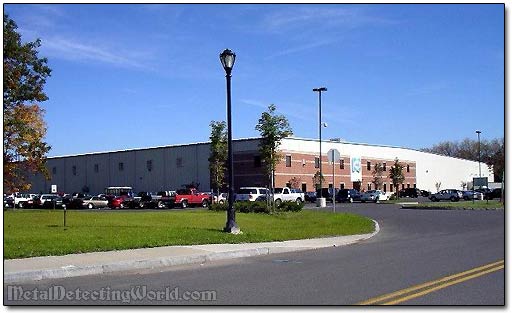 After that experience, I truly understood the meaning of the old proverb, "Do not put it off until tomorrow if it can be done today!" Anyway, it was another great metal detecting adventure. One day, when I went to the Albany archives to do a map research of some potential sites, I came across a portion of a 1929 map of the Hudson River Valley. When I saw the Green Island situated right in the middle of the map, all I said was, "Yeah, right..."
A Fragment of 1929 Map of the Hudson Valley
It is funny that, this time, the treasure hunting process turned out to be done in reverse: first, we dug up all the coins, then, we learned where to dig them!
If you would like to recommend this story to everyone, please click the button:
Number of pages: < Previous | 1 | 2 | 3 | 4 | 5 | 6 |
Metal Detecting in the USA page | All My Stories directory | MetalDetectingWorld.com Home