Relic Hunting In Karelia
Old Mill Site Discovery - Hiking Through Wilderness
It took me an hour to get to the Vuoksi river's tributary.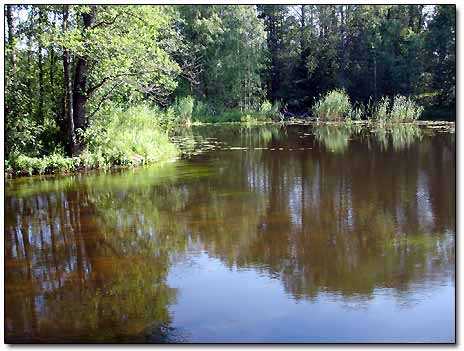 The cold clear water was very inviting.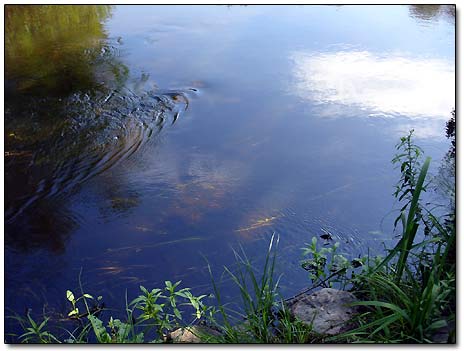 But the water turned out to be icy cold so I just splashed my face with it, and then had a few moments to enjoy the coolness of the river and the nature around.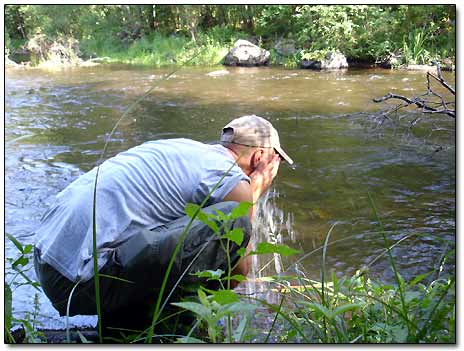 I sat down on the soft moss, in the shade under the pine tree, and noticed, to my surprise, the wild blueberries growing all over.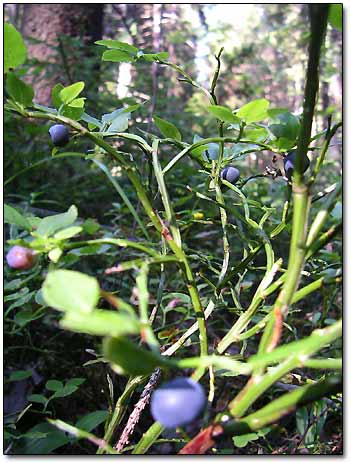 A few feet away from me, I spotted a mushroom - brown-cup boletus, growing in big size!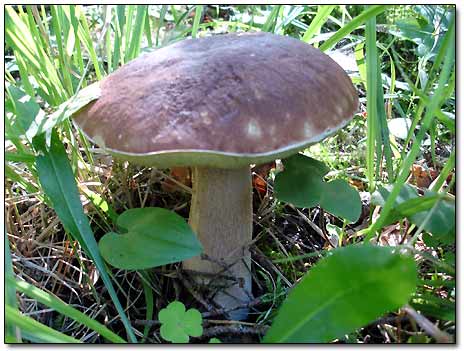 Number of pages: < Previous | 1 | 2 | 3 | 4 | 5 | 6 | 7 | 8 | 9 | 10 | 11 | 12 | 13 | 14 | 15 | 16 | 17 | 18 | 19 | 20 | 21 | 22 |

| 23 | 24 | 25 | 26 | 27 | 28 | 29 | 30 | 31 | 32 | 33 | 34 | 35 | 36 | 37 | 38 | Next >