Relic Hunting In Karelia
Nights of Coins & Relics
While searching in All Metal mode for the sake of the maximum detecting depth, I had no choice but to dig up all the modern junk - pieces and small wads of aluminum wire, brass casings, aluminum bottle caps, etc. That slowed me a big deal because I had to get rid of all shallow targets in order to get to the deeper cultural layers. The ratio Junk-to-Coin was 5 to 1.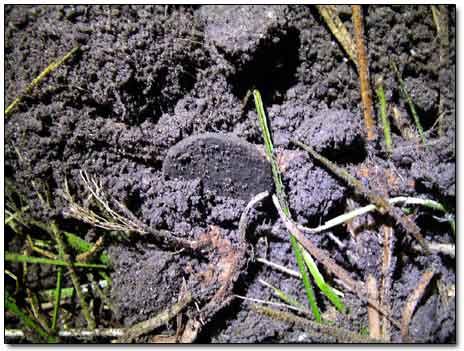 Another Russian Coin circa 18th Century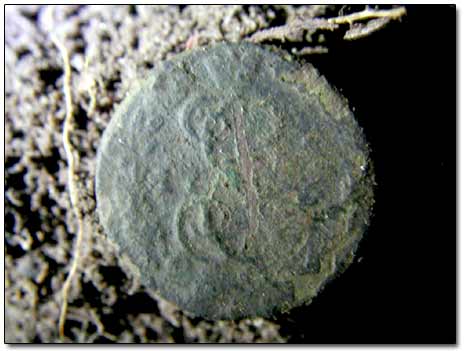 The following picture shows a coin identical in design to the one I found.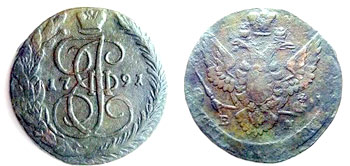 I kept digging up more coins.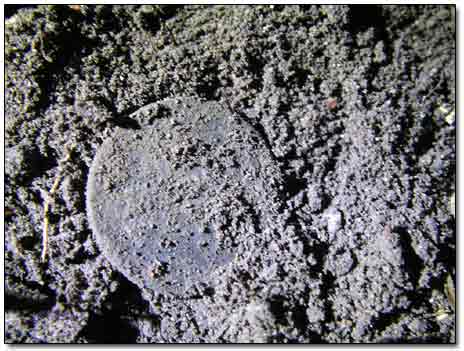 Russian 1842 1/2 Kopek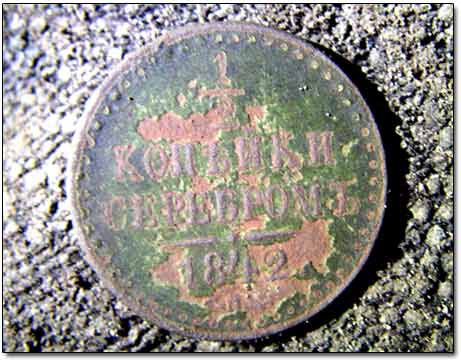 And Another...
Number of pages: < Previous | 1 | 2 | 3 | 4 | 5 | 6 | 7 | 8 | 9 | 10 | 11 | 12 | 13 | 14 | 15 | 16 | 17 | 18 | 19 | 20 | 21 | 22 |

| 23 | 24 | 25 | 26 | 27 | 28 | 29 | 30 | 31 | 32 | 33 | 34 | 35 | 36 | 37 | 38 | Next >