Relic Hunting In Karelia
Nights of Coins & Relics
As soon as I asked the Gods Of Metal Detecting, "Where were the coins?"- a coin "announced" itself at the depth of 10".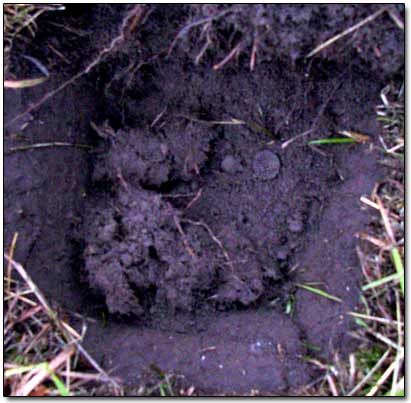 Another Swedish 1666 1/6 Ore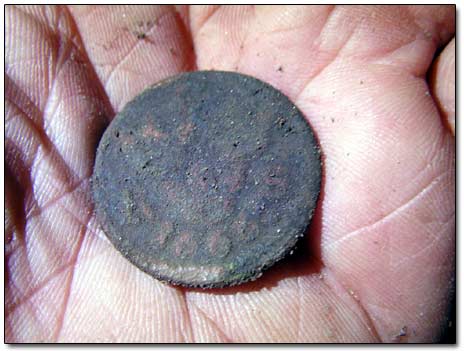 Five minutes later, a coin with a shiny green patina showed up.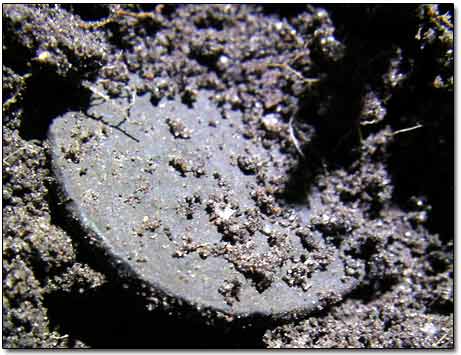 I could see that this Russian coin had survived the destructive effects of both minerals and fertilizers.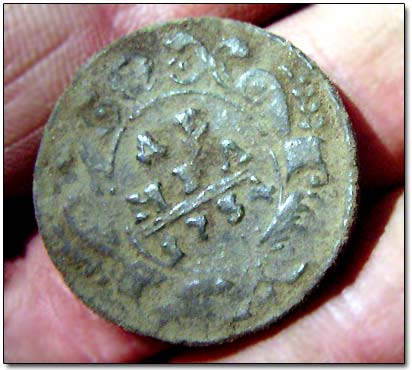 1734 1 Denga Minted Under the Rule of Anna (1730-1740)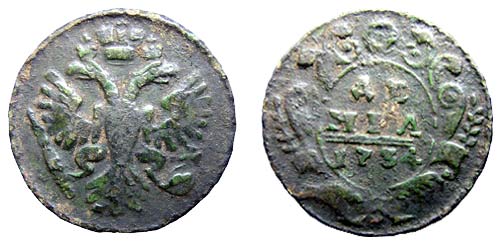 A medium caliber musket ball came out as well.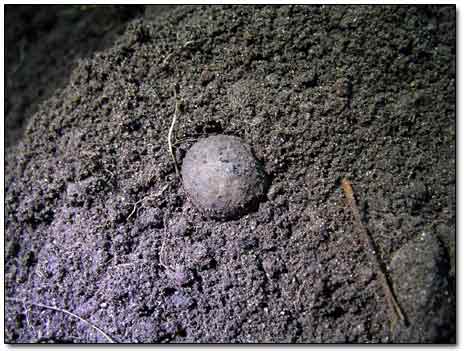 Number of pages: < Previous | 1 | 2 | 3 | 4 | 5 | 6 | 7 | 8 | 9 | 10 | 11 | 12 | 13 | 14 | 15 | 16 | 17 | 18 | 19 | 20 | 21 | 22 |

| 23 | 24 | 25 | 26 | 27 | 28 | 29 | 30 | 31 | 32 | 33 | 34 | 35 | 36 | 37 | 38 | Next >