Relic Hunting In Karelia
Nights of Coins & Relics
This night was turning into the relic hunting night! The following finds included various relics.
Harness Buckle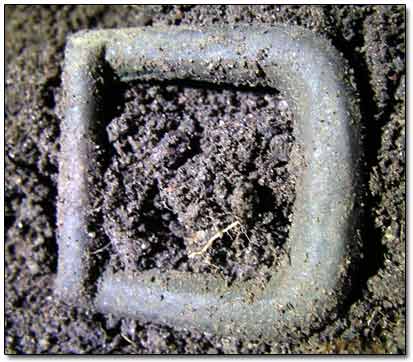 The First Square Button I Had Ever Found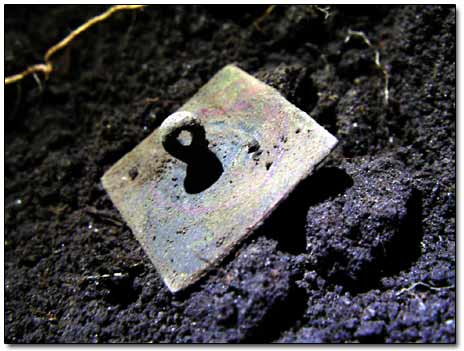 Maybe this square soon-to-be button was lost right before its corners were to be rounded off?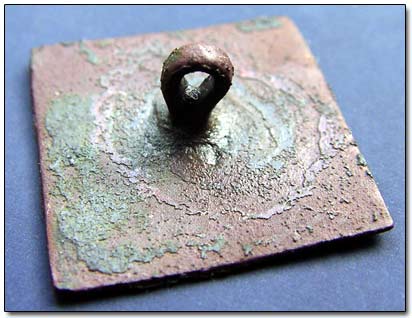 Then I dug up an aluminum badge for utility pole. For a second, I thought it was a large silver coin.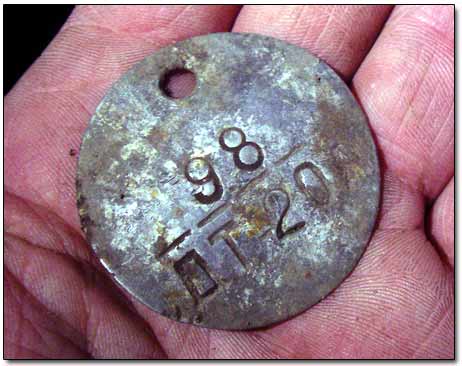 For a second, two aluminum buttons fooled me as well.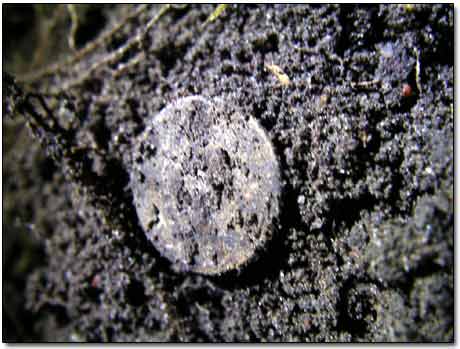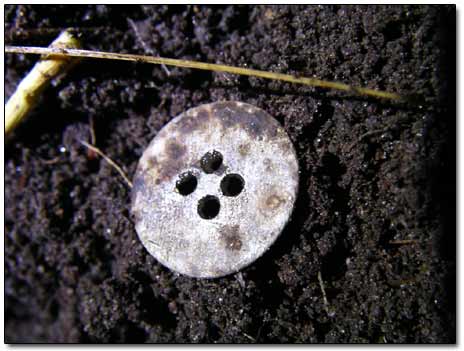 Number of pages: < Previous | 1 | 2 | 3 | 4 | 5 | 6 | 7 | 8 | 9 | 10 | 11 | 12 | 13 | 14 | 15 | 16 | 17 | 18 | 19 | 20 | 21 | 22 |

| 23 | 24 | 25 | 26 | 27 | 28 | 29 | 30 | 31 | 32 | 33 | 34 | 35 | 36 | 37 | 38 | Next >