Relic Hunting In Karelia
Nights of Coins & Relics
A few minutes later, another Swedish coin was retrieved from the deep 12".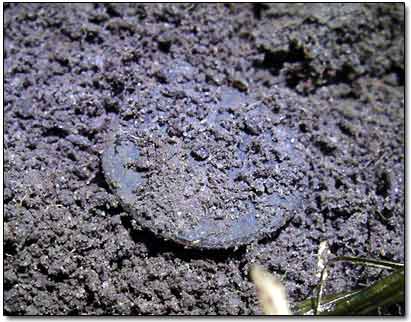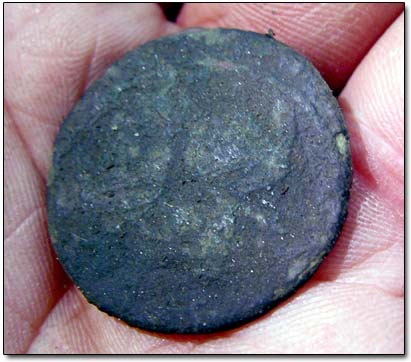 The following picture shows a coin similar to the one I found.
1636 1/4 Ore Minted Under the Rule of Christina (1632-1654)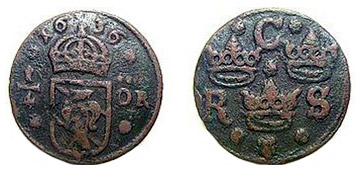 The good signals kept coming in.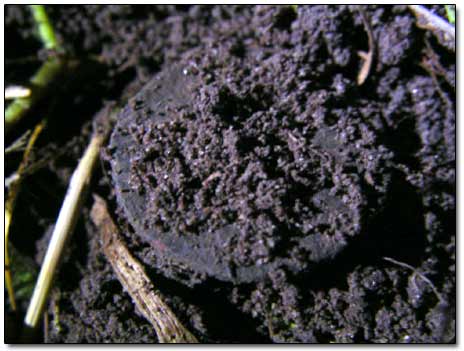 1736 1 Denga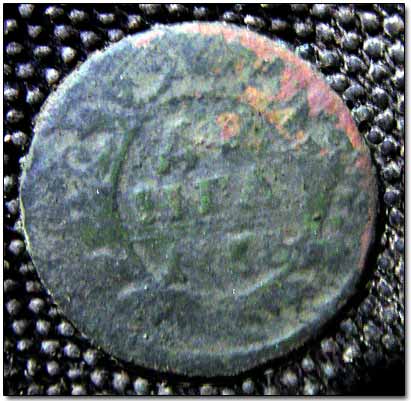 I had to suffer a few bites from mosquitoes to take a quick picture of another musket ball I found.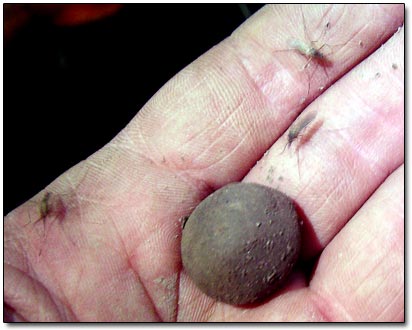 Early Russian Button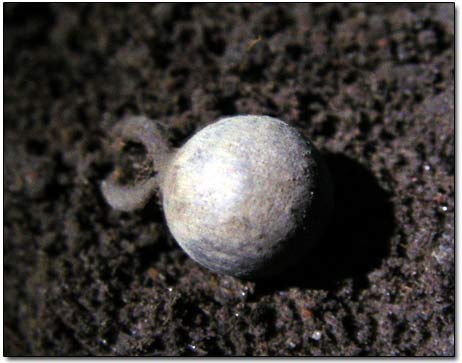 Number of pages: < Previous | 1 | 2 | 3 | 4 | 5 | 6 | 7 | 8 | 9 | 10 | 11 | 12 | 13 | 14 | 15 | 16 | 17 | 18 | 19 | 20 | 21 | 22 |

| 23 | 24 | 25 | 26 | 27 | 28 | 29 | 30 | 31 | 32 | 33 | 34 | 35 | 36 | 37 | 38 | Next >