Relic Hunting In Karelia
Old Mill Site Discovery
I continued walking on a trail along the river until I noticed an elongated island, the water was flowing fast on both sides of it. The ground of the island was higher and graded horizontally as if it was built for the bridge support.
The Island Across the Stream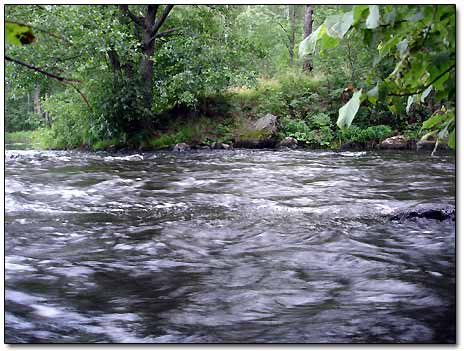 Also, the trail came to a dead end, and I was facing the impenetrable forest! Too bad, I had already covered two-thirds of the distance to the point of destination - all that hardship for nothing?!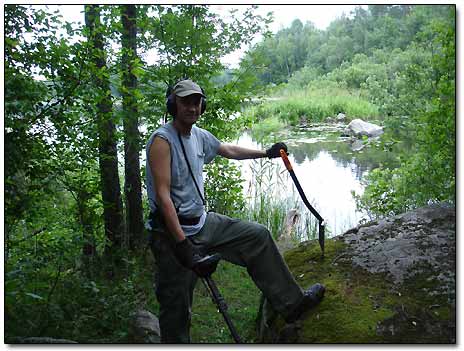 When I looked at the forest "wall" more attentively, I spotted a real stone wall of some foundation adjoining the riverbank!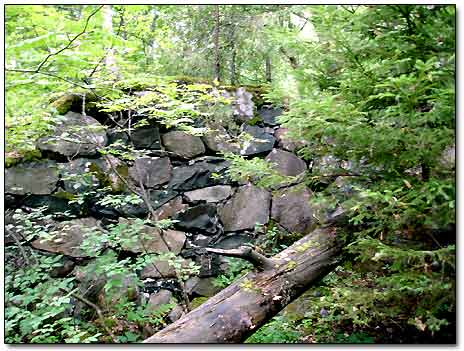 It was a huge foundation with large stones used for its construction.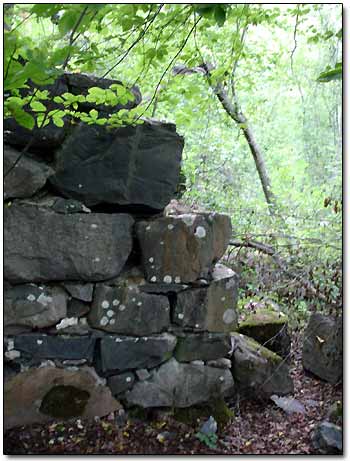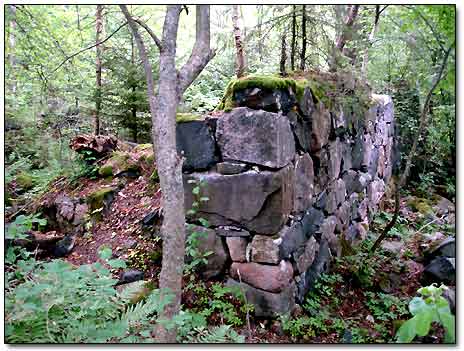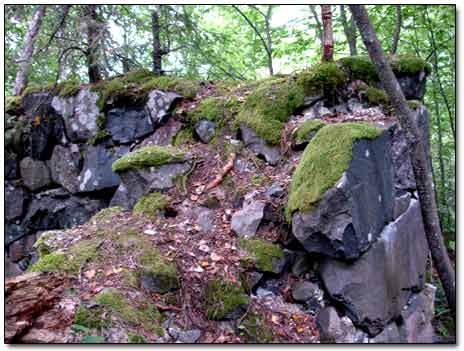 Of course, my imagination went wild as it was getting dark, and in my mind, the shadows of medieval warriors were lurking in the dark forest.
Standing Next to the Foundation Wall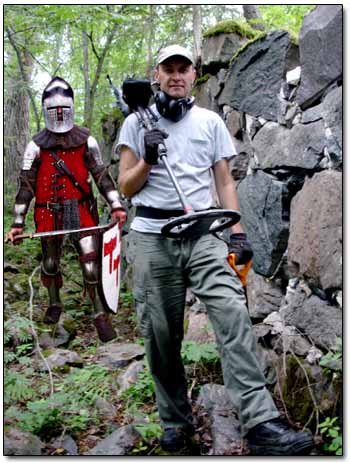 Number of pages: < Previous | 1 | 2 | 3 | 4 | 5 | 6 | 7 | 8 | 9 | 10 | 11 | 12 | 13 | 14 | 15 | 16 | 17 | 18 | 19 | 20 | 21 | 22 |

| 23 | 24 | 25 | 26 | 27 | 28 | 29 | 30 | 31 | 32 | 33 | 34 | 35 | 36 | 37 | 38 | Next >