Relic Hunting In Karelia
Nights of Coins & Relics
My next two finds could be placed in the "Whatsit" (Unidentified Relic) category. The first one looked like an ordinary brass washer when I recovered it.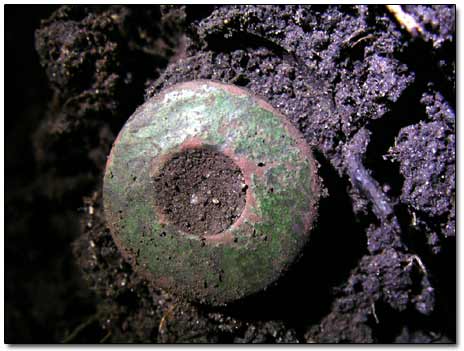 When I flipped it over, to my surprise, I noticed an 18th century coin encased within the copper frame.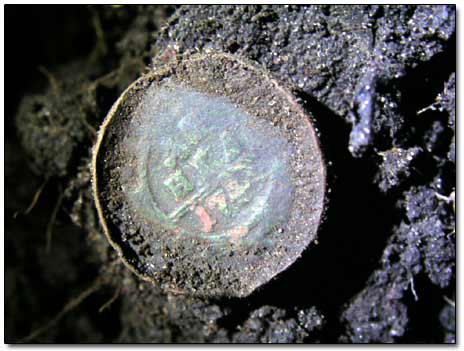 It did not seem to be a medallion as it did not have an eyelet for hanging it on a chain. And the coin did not have a hole in it for being used as a washer.
What Would Be the Purpose of This Design?
The second "whatsit" was no less unusual.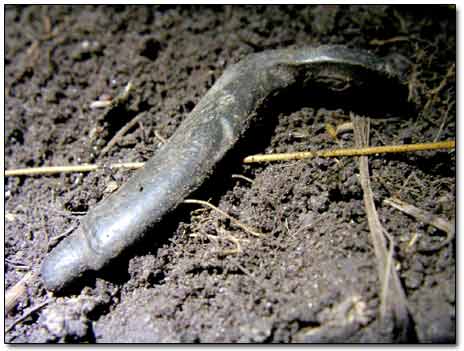 Being 2.5 inches long, made of bronze and shaped irregularly, this relic was a classic "whatsit."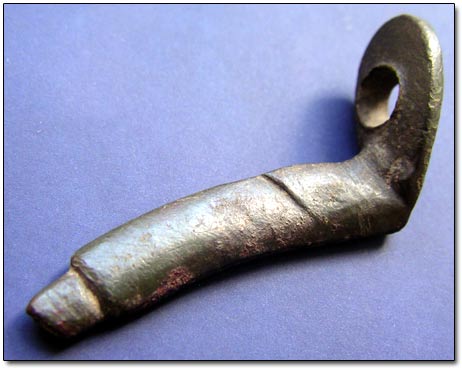 Up Close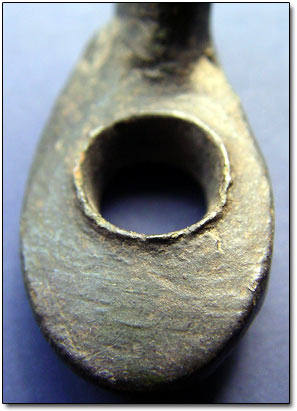 It could be a part of some simple mechanism.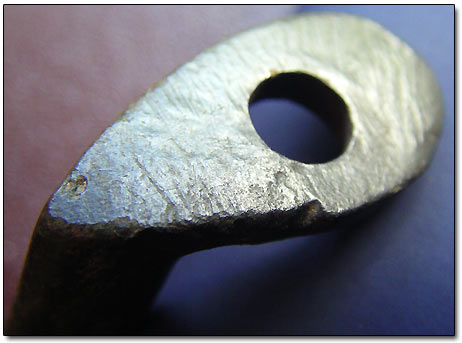 Number of pages: < Previous | 1 | 2 | 3 | 4 | 5 | 6 | 7 | 8 | 9 | 10 | 11 | 12 | 13 | 14 | 15 | 16 | 17 | 18 | 19 | 20 | 21 | 22 |

| 23 | 24 | 25 | 26 | 27 | 28 | 29 | 30 | 31 | 32 | 33 | 34 | 35 | 36 | 37 | 38 | Next >