Relic Hunting In Karelia
Nights of Coins & Relics
I noticed a modern well near the largest shack.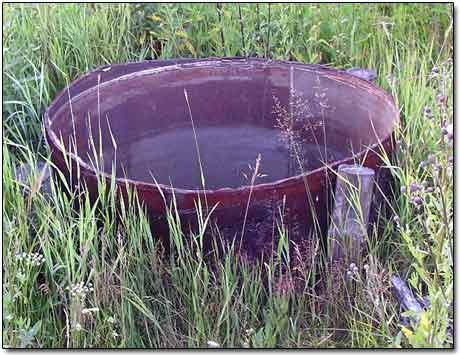 Looking Down the Well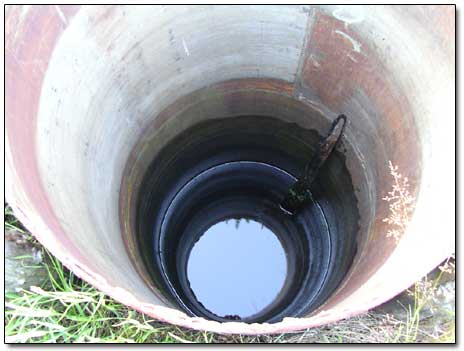 I also found a strange looking bricks scattered on the ground.
Unusual Type of Brick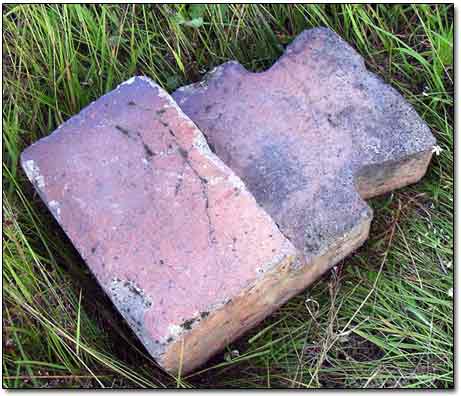 I certainly wished that the grass was not that tall and I could metal detect at this spot. Just imagine what goodies were buried along those rotten wood fences!
As the white night was taken over, it was time to start treasure hunting.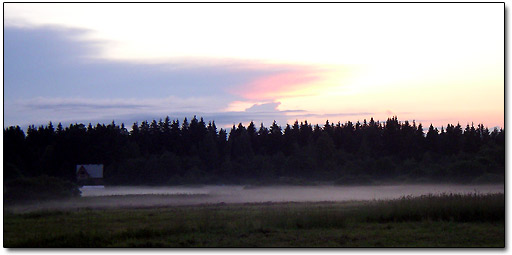 My first solid signal indicated a small deep target. After I dug up a hole, 15 inches deep, I noticed a bronze relic on the bottom.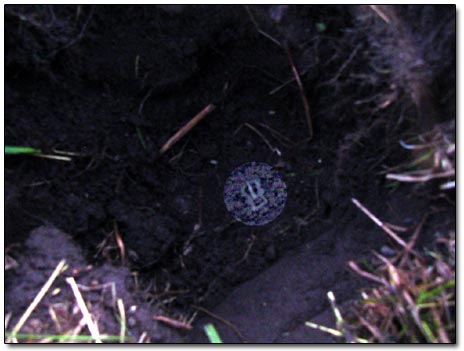 Number of pages: < Previous | 1 | 2 | 3 | 4 | 5 | 6 | 7 | 8 | 9 | 10 | 11 | 12 | 13 | 14 | 15 | 16 | 17 | 18 | 19 | 20 | 21 | 22 |

| 23 | 24 | 25 | 26 | 27 | 28 | 29 | 30 | 31 | 32 | 33 | 34 | 35 | 36 | 37 | 38 | Next >