Metal Detecting In Siberia - Trip To Manzurka (Story 9)
Finding Old Jewelry with Metal Detector
In no time, I assembled my Explorer XS, set it up on "Coins" discrimination pattern, and began metal detecting. The presence of many "nulling" signals, when treshold sound disappears for a second, under current discrimination informed me of the iron targets' high concentration in the ground--a simple proof of the former homestead site. My first good target was a vintage wedding band.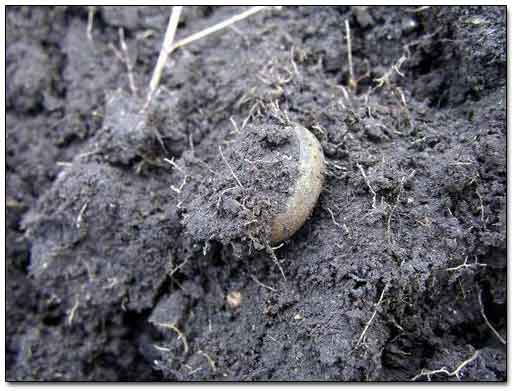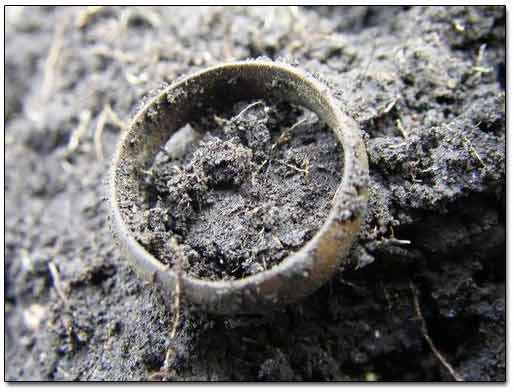 My next find was more exciting: an antique bronze signet ring circa 18th century.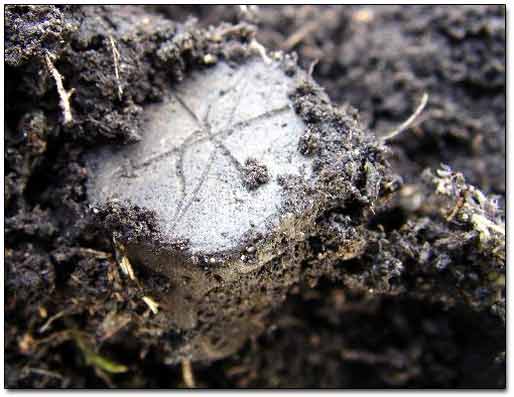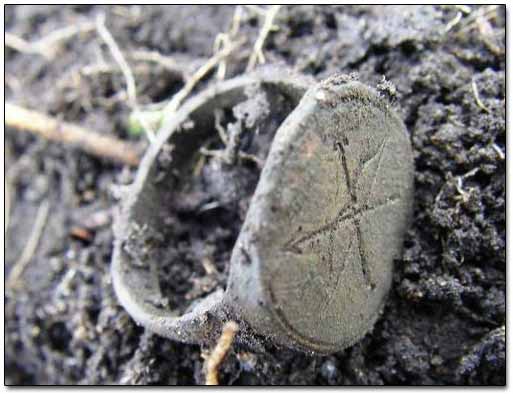 A Signet With Bow and Arrows Design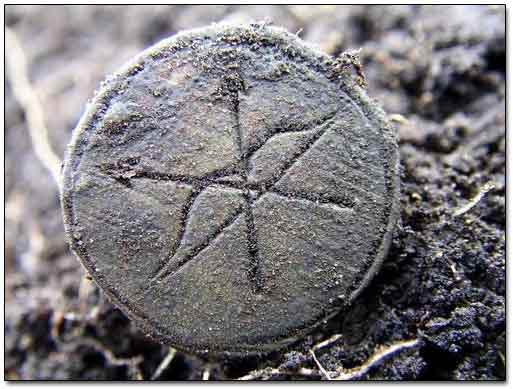 Next signal turned out to be a military uniform button circa 19th century.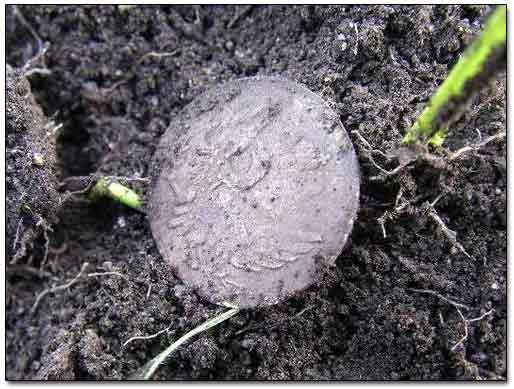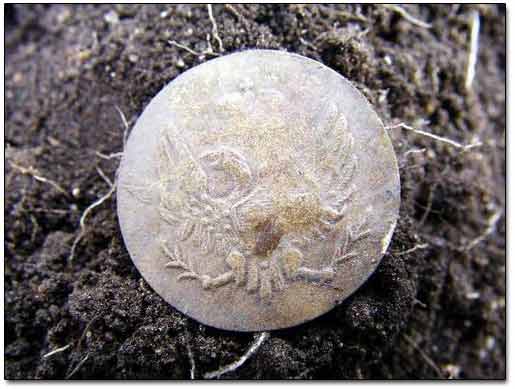 Then I dug up an unusual relic - a bronze pendant with a primitive zig-zag pattern which was impossible to either ID or date.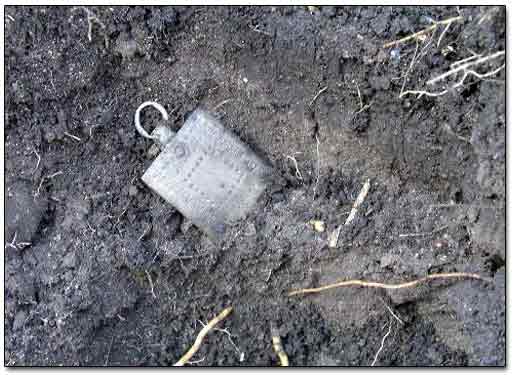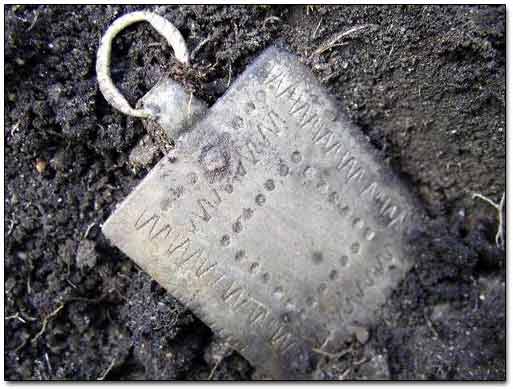 Number of pages: < Previous | 1 | 2 | 3 | 4 | 5 | 6 | 7 | 8 | 9 | 10 | 11 | 12 | 13 | 14 | 15 | 16 | Next >