Adventurous Treasure Hunting Trip To The Ghost Village Manzurka (Story 9)
Finding 18th Century Siberian Coins with Minelab Explorer II
As soon as Rudolf parked the jeep, I grabbed my Explorer, got out, and began detecting. Because many treasure hunters had visited the site before, I decided to avoid the open flat areas and search through the bushes of stinging nettles. That strategy produced some great results. My first find was a Siberian coin!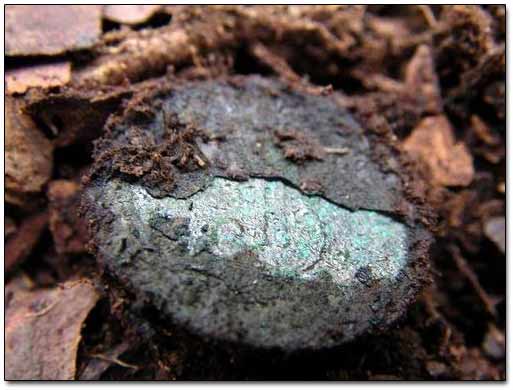 A Siberian 1775 1 Kopek Minted During the Rule of Catherine the Great (1762-1796)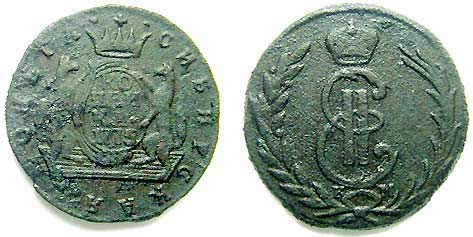 Then another Siberian coin came out, also completely encrusted and in even worse shape.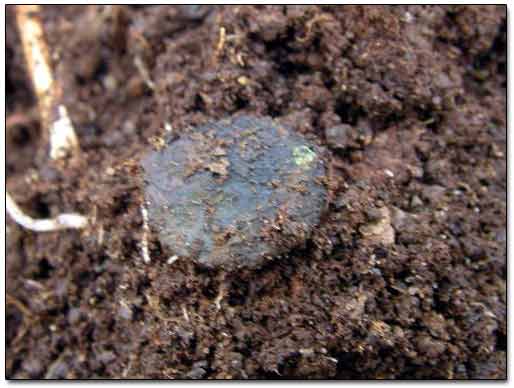 A Siberian 1770 1 Denga (Half Kopek) After It Was Cleaned Up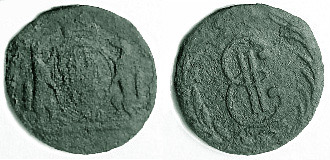 While the guys were taking a break, the girls took over and began 'swinging' the coils.
Daria Got A Good Signal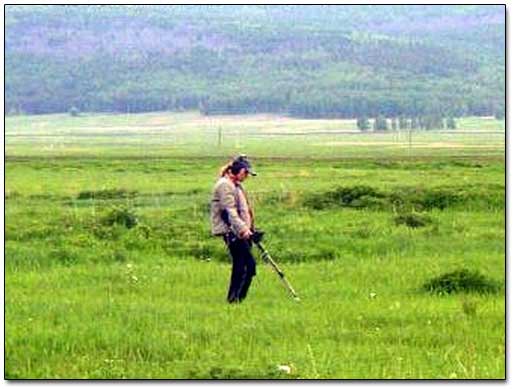 And she dug up another 'Mason' coin of the same year, 1831 1Kopek.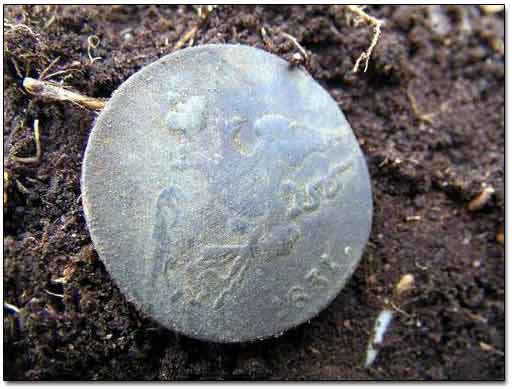 Irina used Nikolai's Explorer II detecting around foundations.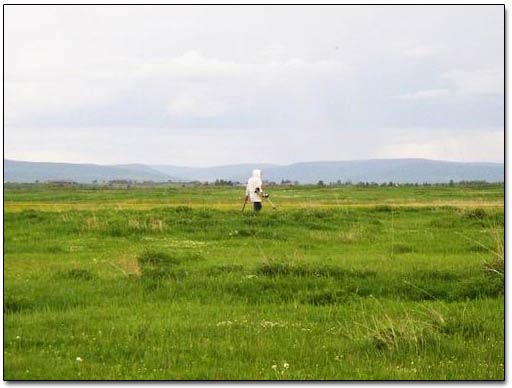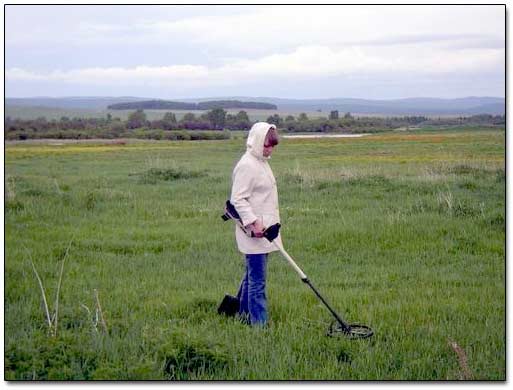 Irina also found some 'keepers'.
Civilian Plain Button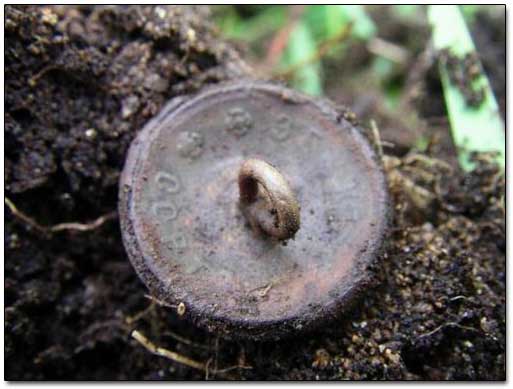 Irina's Finds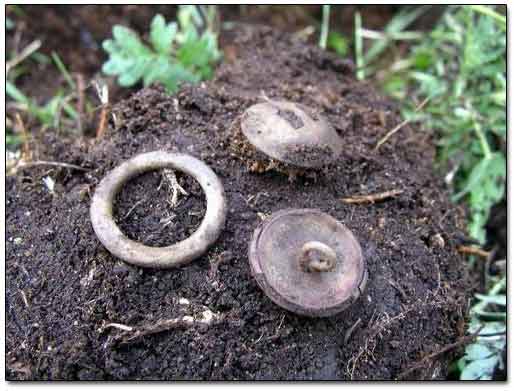 Number of pages: < Previous | 1 | 2 | 3 | 4 | 5 | 6 | 7 | 8 | 9 | 10 | 11 | 12 | 13 | 14 | 15 | 16 | Next >