Metal Detecting In Siberia - Trip To Manzurka (Story 9)
Short Night Hunt
But I got my 'second wind', and, being an avid night treasure hunter, I grabbed my Explorer, put on my head-lamp, and wandered off into the darkness outside. Even though the area around did not look promising, I could not resist my temptation to explore it a little.
I metal detected for an hour and did not recover any good finds but pieces of aluminum wire and other modern junk. A couple of tarnished modern coins got into my pouch. Then the rain turned into downpour and I finally had to call it a day (or night). But, right before I turned my machine off, I got a nice signal and recovered this cool decorative belt buckle. It was not old, nevertheless, it satisfied my soul.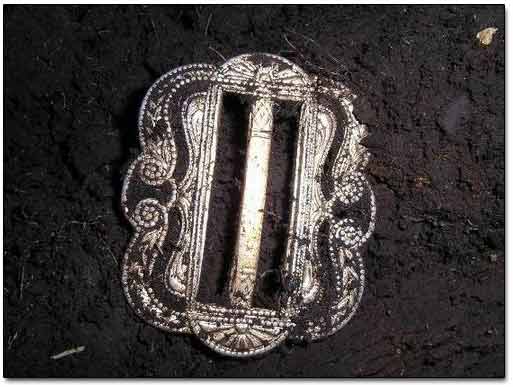 In the morning, the rain finally stopped. After breakfast, we tidied the place up again and trew all the incombustible garbage into an improvised trash can made out of steel oil drum by a thoughtful person.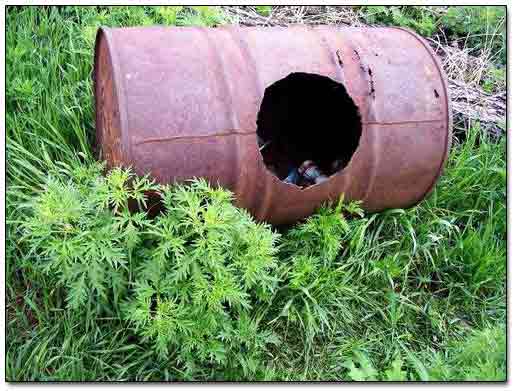 To follow an old tradition that exists among the Siberian hunters and trappers, we left some canned food, tea, matches, and tobacco in the shack, in case the next visitor would be in need of those necessities. Then we loaded the "Land Cruiser" with our camping and metal detecting gear and were ready to go exploring further.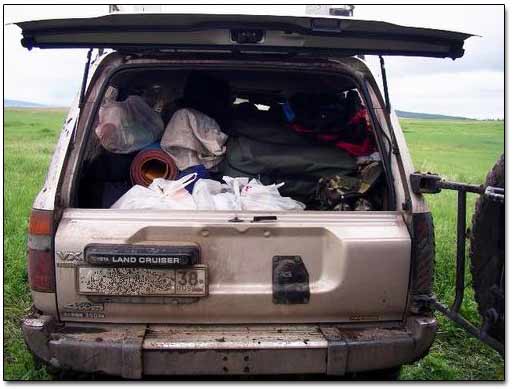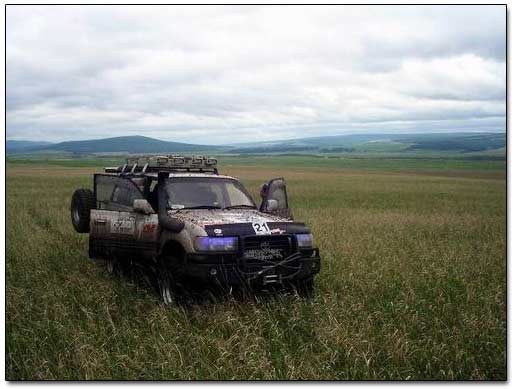 A few miles later, we stopped to do a quick search around two single standing trees in the middle of the field . The location did not yield any finds, not a signal, but, at least, I got a field picture of myself.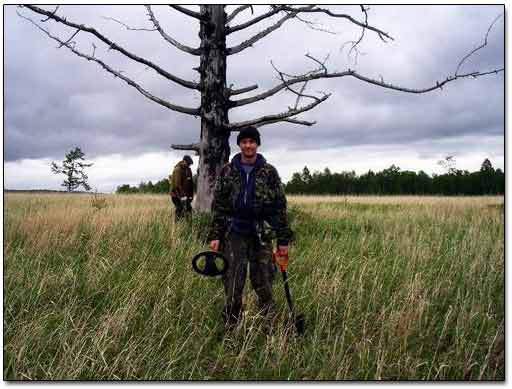 Soon, we were approaching another village. An old wood structure, circa 19th century, stood in the outskirts.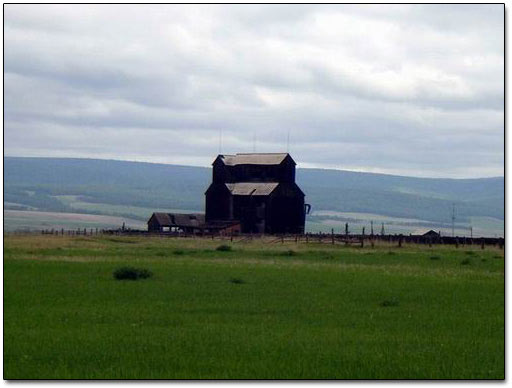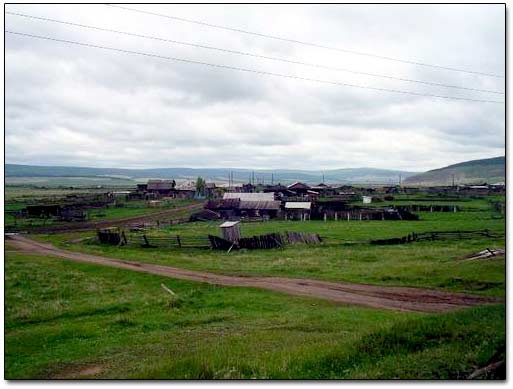 Number of pages: < Previous | 1 | 2 | 3 | 4 | 5 | 6 | 7 | 8 | 9 | 10 | 11 | 12 | 13 | 14 | 15 | 16 | Next >