Metal Detecting In Siberia - Trip To Manzurka (Story 9)
Arriving to the Ghost Village Manzurka
After they got tired fighting each other over their turns to detect, I got my machine back and was lucky to recover one coin from the 19th century.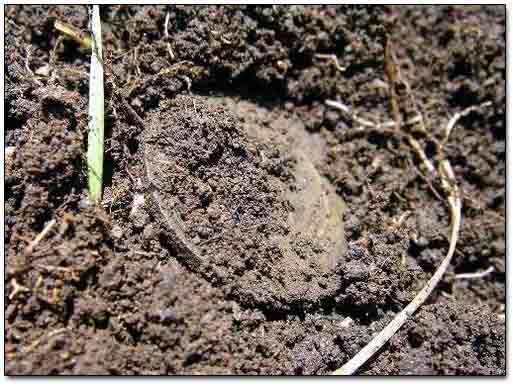 1886 2 Kopeks Minted During the Rule of Tzar Alexander III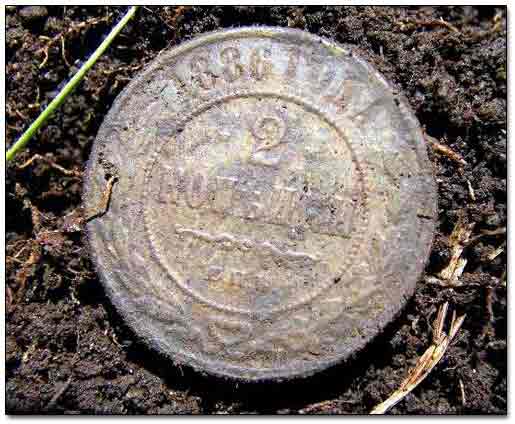 During the last hour of our search, I recovered a ton of iron junk and a few more 'keepers'.
Brass Harness Rosettes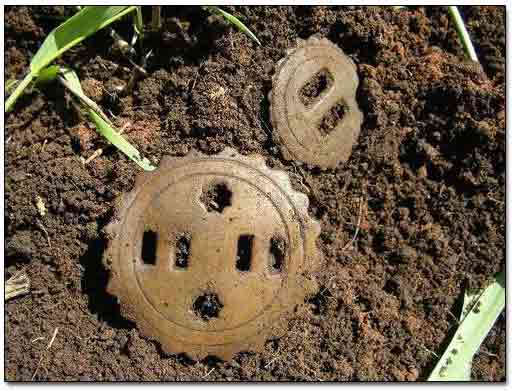 A Soviet Coin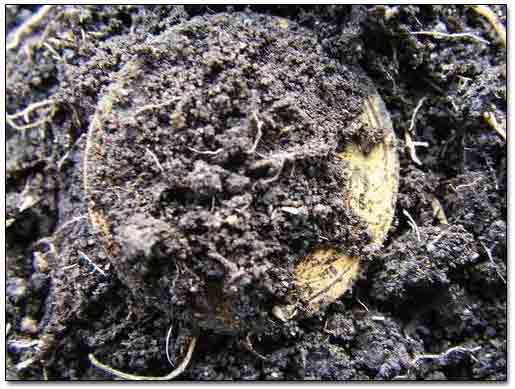 Then it was time to drive to the final destination, the village of Manzurka, some 10 miles away. The map of 1703 showed that the village used to be a large settlement that had a church. According to Rudolf, most of the coins discovered at the site were Siberian coins minted during the 18th century--the most desirable coins by the Siberian treasure hunters.
A Fragment of 1703 Map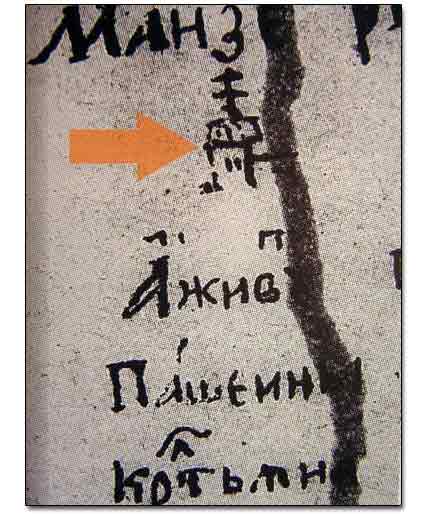 As I expected, the site was situated on the river bend.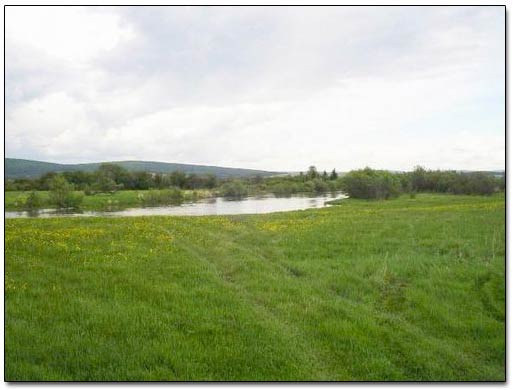 The weather changed again: heavy clouds moved over, and the rain was falling down in a distance.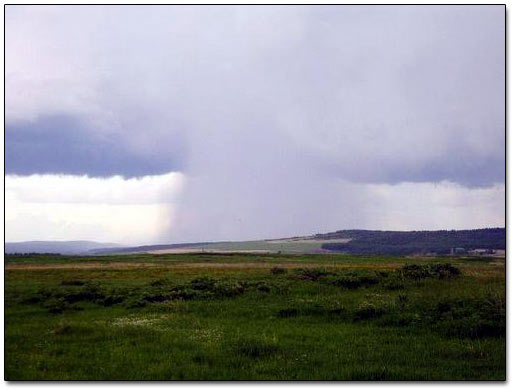 Number of pages: < Previous | 1 | 2 | 3 | 4 | 5 | 6 | 7 | 8 | 9 | 10 | 11 | 12 | 13 | 14 | 15 | 16 | Next >