Metal Detecting Large Cents in Upstate New York, page 4
Many Abandoned Homestead Sites are Hidden in Taconic Mountains
A Good Self-Discipline Includes Metal Detecting A Good Site To The Last Coin Before Moving To Another Location
Relics That Also Got Caught In My "Net"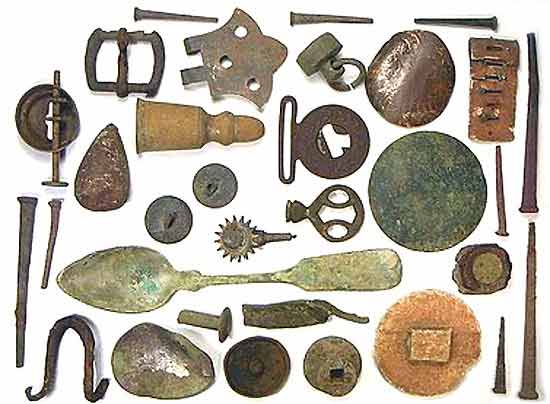 Even though I still had to take a rough mountain road down to the valley, back to civilization, I rejoiced at the results of my small metal detecting expedition. The afternoon was well spent.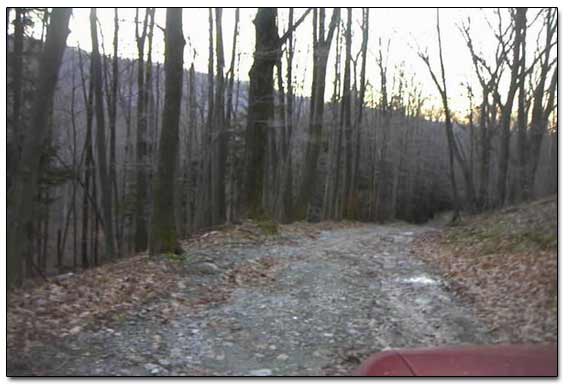 As I spent only a few hours treasure hunting at the site, I touched only the "tip of an iceberg" so to speak. No doubt, there would be more us coins and relics found at the location if I used different search coils on my Explorer and spent more time coin shooting and relic hunting. Most likely, I will revisit the site again some day. The thing is that there are hundreds of sites like this and one needs a lifetime to "hammer" them all...
That Was The Last Day Of Indian Summer

Happy Hunting!
If you would like to recommend this story to everyone, please click the button:
Number of pages: < Previous | 1 | 2 | 3 | 4 |
Detecting in USA page | All My Stories Directory | MetalDetectingWorld Home