Searching For Large Cents In the Taconic Mountains
While Treasure Hunting Always Carry A Headlamp In Case You Would Be Too Excited To Go Home Before Dark.
I unearthed four more Large Cents before the sun began descending. Through the trees, I could see last sun rays reflected off the mountain across the hollow.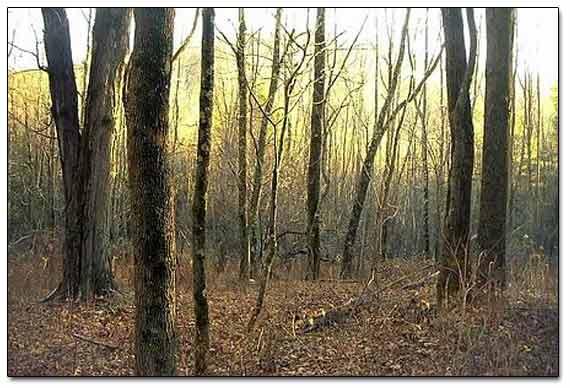 The Last Minute Before The Sun Disappeared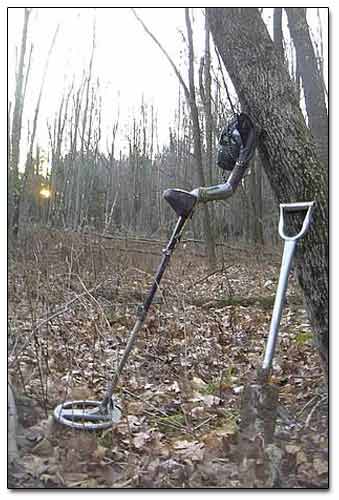 It started getting dark and cold immediately but I did not want to leave such a good site yet. I decided to find one more Large Cent before leaving for home. So I put my head lamp on, turned it on, and continued searching. I was receiving many questionable signals, but digging them kept me warm so I kept going until I heard a pleasant sound in my headphones.
The Last Large Cent Of The Day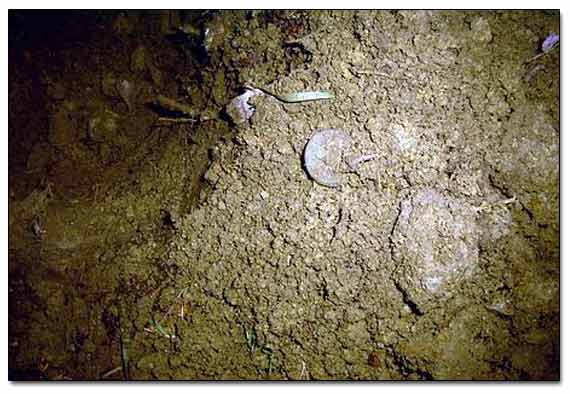 At A Closer Look...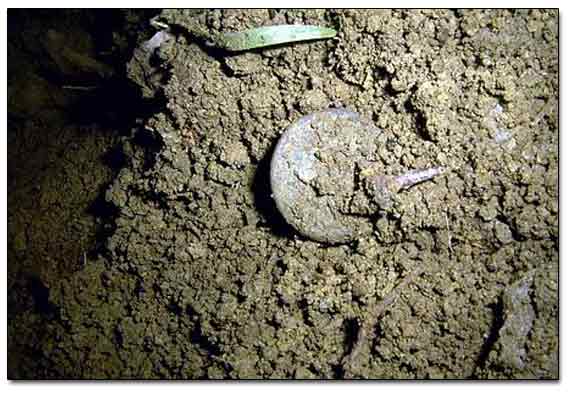 Here Are All the Coppers I Found At the Site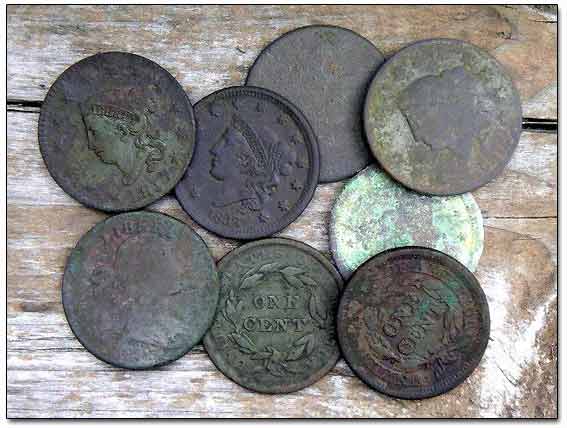 Number of pages: < Previous | 1 | 2 | 3 | 4 | Next >