Metal Detecting In Siberia With Minelab Explorer XS (Story 10)
Detecting More 19th Century Russian Coins
Another good signal yielded a coin which was lying on the bottom of a hole which was deeper than previous holes I dug. The coin was of an American Dollar coin size!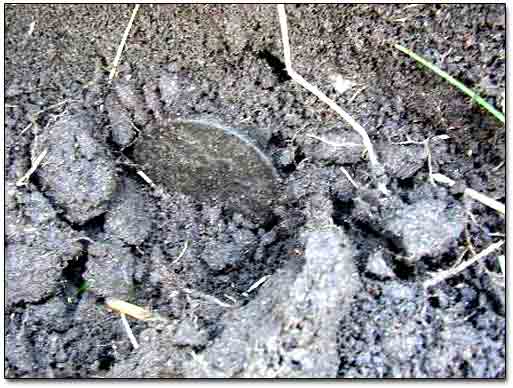 Mason 1838 5 Kopeks Minted During the Rule of Tzar Nicholas I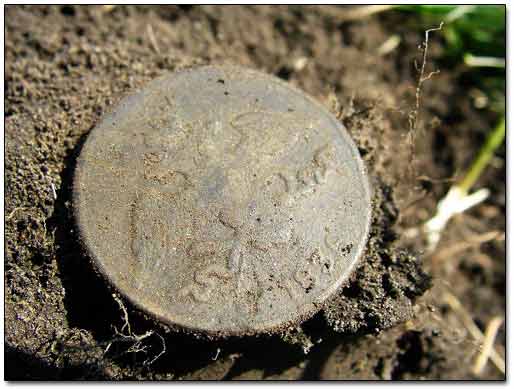 Coin's Obverse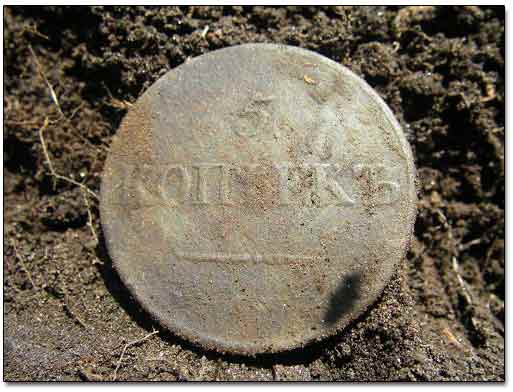 I could not believe this! The coins were popping up like it was a "virgin" site! Another surprise came next--I dug up a largest coin (42 mm (1-5/8 inch) in diameter)!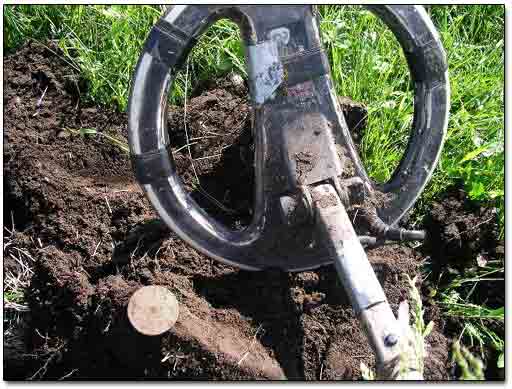 1831 10 'Mason' Kopeks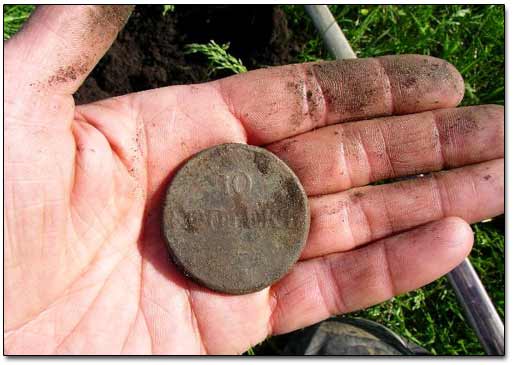 Number of pages: < Previous | 1 | 2 | 3 | 4 | 5 | 6 | 7 | 8 | 9 | 10 | 11 | 12 | 13 | 14 | Next >