Metal Detecting In Siberia - Site Kokorino (Story 10)
Inexhaustible Field
After Elena left for home, Sergei went back to metal detecting. He was eager to find a few more coins as he was inspired by seing me digging holes and taking pictures of my finds.
Sergei Is Back In Action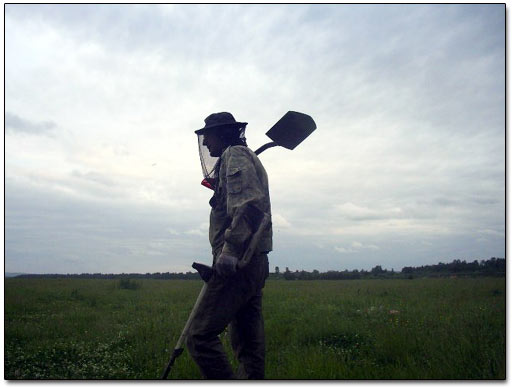 I just kept on digging up coins and taking their pictures.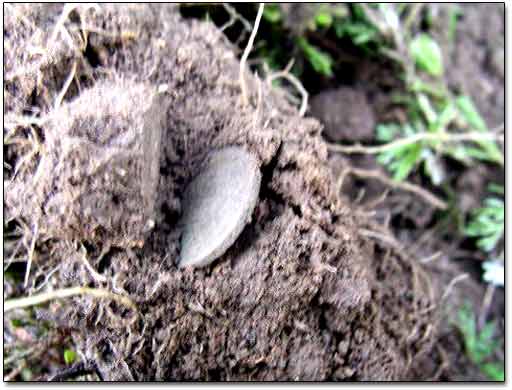 1854 1 Denezhka (d = 17 mm)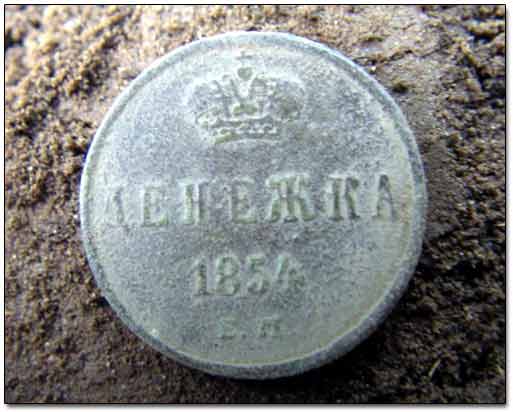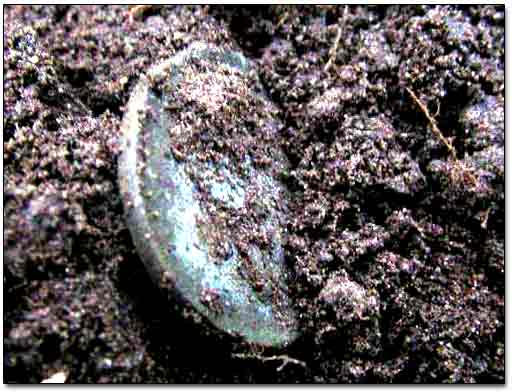 1858 2 Kopeks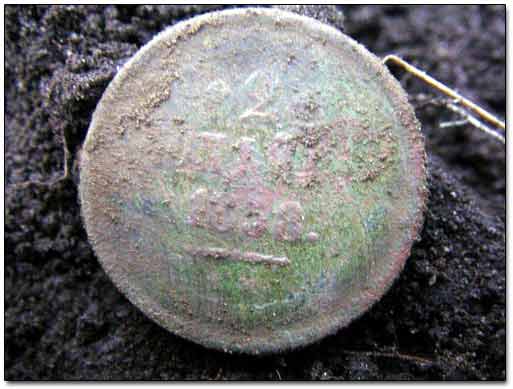 Number of pages: < Previous | 1 | 2 | 3 | 4 | 5 | 6 | 7 | 8 | 9 | 10 | 11 | 12 | 13 | 14 | Next >