Metal Detecting at the "Hunted Out" Site (Story 10)
Recovering Coins and Relics
I cooled myself a little by pouring cold water on my head. Soon I got another coin signal! It was very weak and could be not heard easily without using the headphones. I knew that was the case of local metaldetectorists who missed many deep coins while detecting without hearing partial signals. I cut a huge plug of dirt out and saw another coin in it!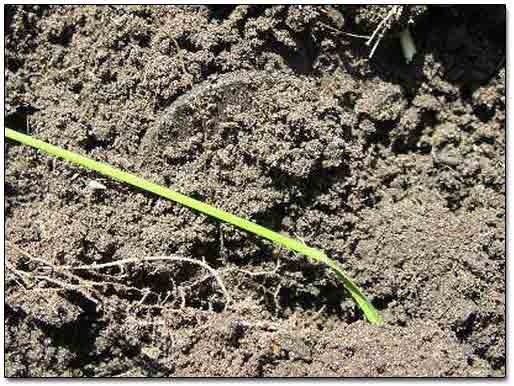 Coin Of A Size Of An American Half Dollar (Diameter 30 mm)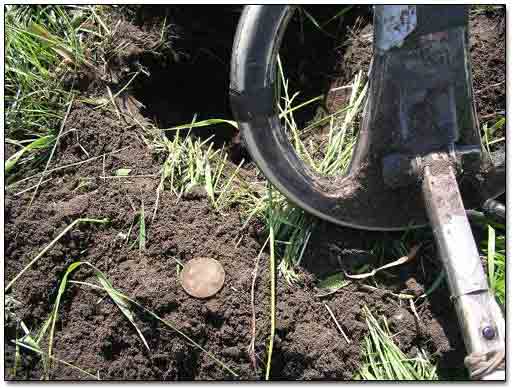 1858 3 Kopeks Minted During the Rule of Tzar Alexander II (1855-1881)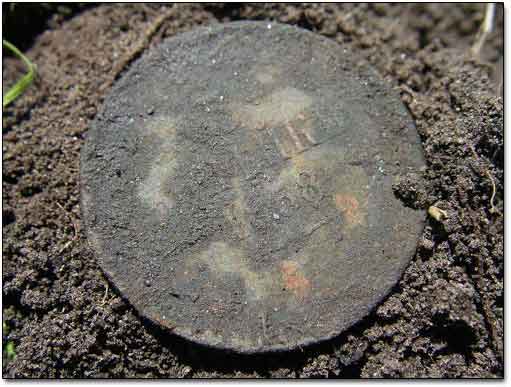 Then a small shoe strap buckle came up.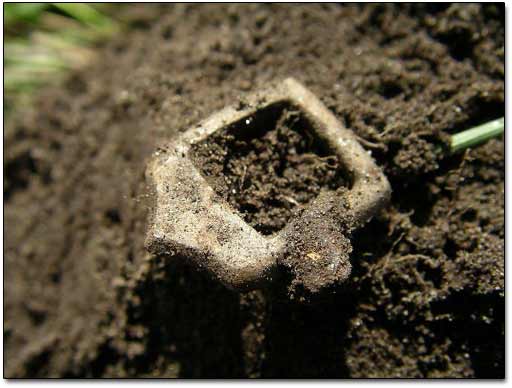 And another interesting relic, part of the Russian large crucifix circa 18th century, showed up in dirt. To "Detecting 19th Century Russian Coins" on Page 5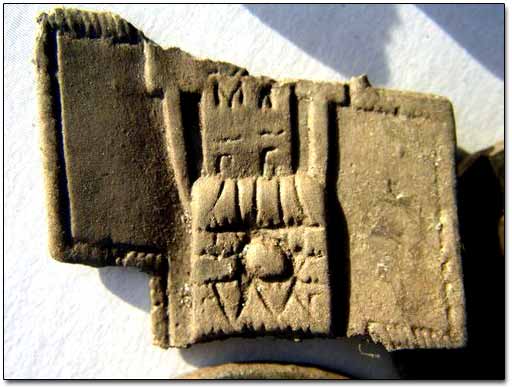 Number of pages: < Previous | 1 | 2 | 3 | 4 | 5 | 6 | 7 | 8 | 9 | 10 | 11 | 12 | 13 | 14 | Next >