Part I - Metal Detecting with Rodney in Stone Arabia
Flying to New York
It was in the middle of an off-season period at the end of January when I began feeling mentally tired researching volumes of historical books and old maps in order to pinpoint new metal detecting sites, and counting the days towards a new metal detecting season. I realized that I badly needed a break and a temporary "change in surroundings" to cleanse my mind so that I could generate new ideas.
Exactly at that moment and to my surprise, I received a phone call from my old treasure hunting buddy Rodney in Upstate New York. As soon as I heard his familiar voice, I knew what I was about to do next. Within seconds, I made a simple plan: to visit my old friends in the Upstate NY and get them together to celebrate my birthday in February. And I finally managed to find the best birthday gift for myself - a whole month of fun in America!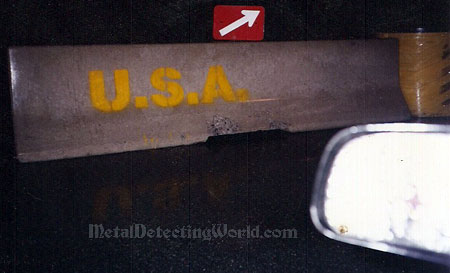 Booking a flight ticket was not a problem, and it was the year's cheapest time to fly anywhere in the world, so, in a few days - in the beginning of February, I flew out of the snowed North-Eastern Europe.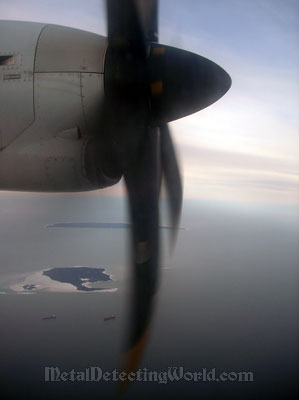 Flying Over Baltic Sea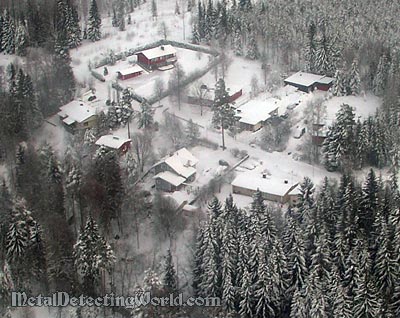 Flying Over Finland