Treasure Hunting Silver Medieval Jewelry East of Dnieper River
I walked around for 15 minutes and collected a few pieces.
Pottery Fragments Recovered in the Field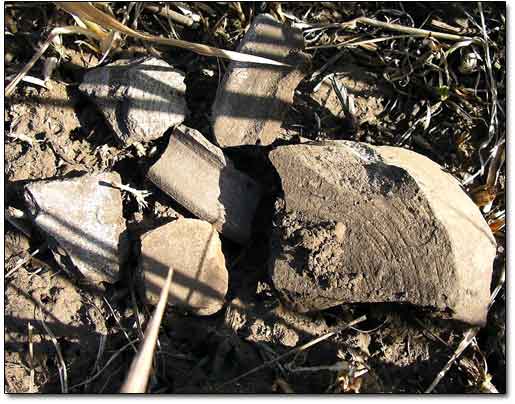 I knew that these fragments represented the medieval pottery I saw in the Kievan museum.
Early Medieval Pottery at the Museum
Dima attached a 15-inches search coil on his Explorer XS and began detecting along the riverside.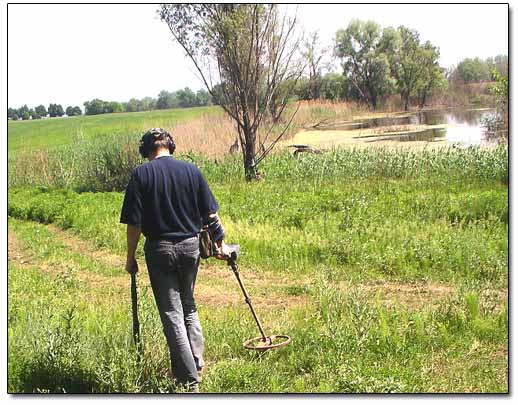 As the heat was killing me, I decided to stay in shade a little longer and see if Dima finds anything. Having not received a signal, Dima and his cousin walked all the way to the elevated spot in the field. I began detecting and moving towards the spot where they were digging something for a while.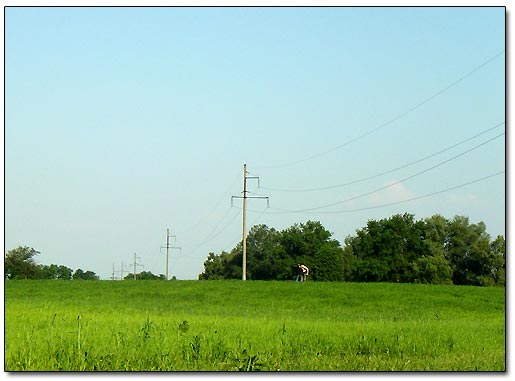 When I approached them, Dima had just dug up a nice medieval silver ring.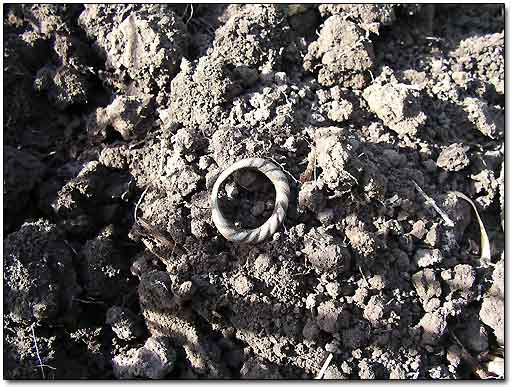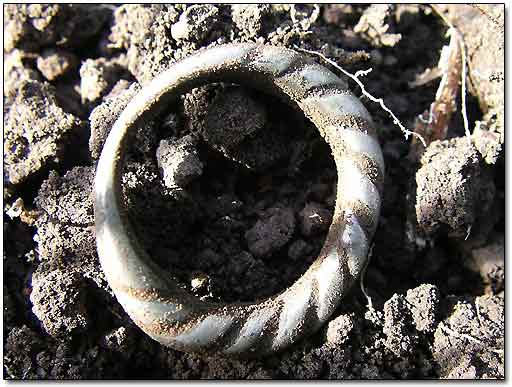 Really A Nice Find!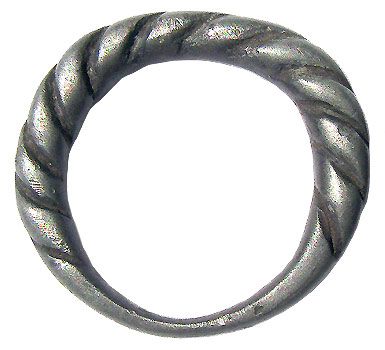 A Nice Piece of Kievan Rus Jewelry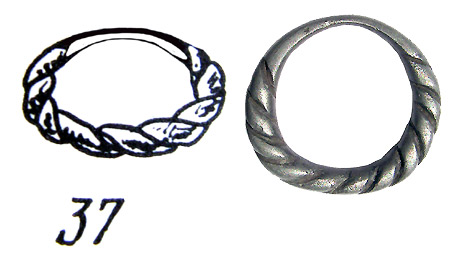 Number of pages: < Previous | 1 | 2 | 3 | 4 | 5 | 6 | 7 | 8 | 9 | 10 | 11 | 12 | 13 | 14 | 15 | 16 | 17 | 18 | 19 | 20 | 21 | 22 |

| 23 | 24 | 25 | 26 | 27 | 28 | 29 | 30 | 31 | 32 | 33 | 34 | 35 | 36 | 37 | 38 | 39 | 40 | 41 | 42 | 43 | 44 | Next >