Metal Detecting Medieval Sites (Story 3)
Just About To Rain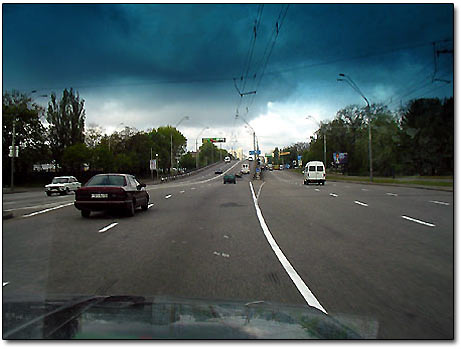 Bob and I had to drive 30 kilometers outside Kiev and find a field on the plateau near some village. It was great to team up with Bob again a year later and do some exploring.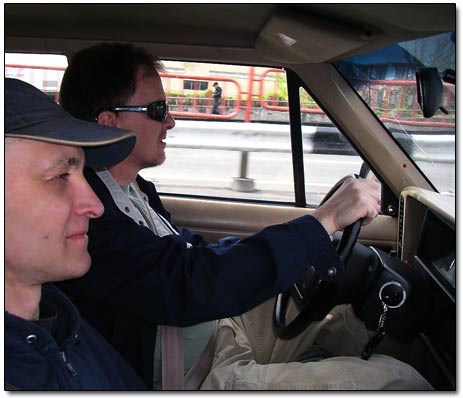 Before we finished "chewing the fat" about what we had done since the last summer, we arrived to the area. It seemed that we were following the directions right as we got onto the old cobbled road.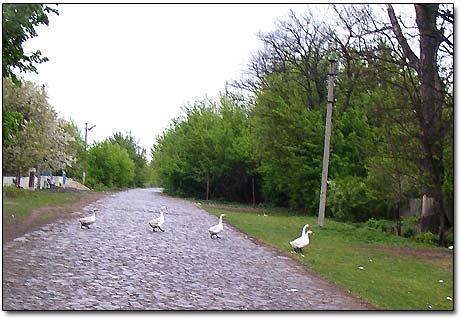 As soon as the cobbled road split in two dirt roads, the good directions given by Dima were not good any more. After driving around for a while, we got lost and returned to the village for help.
Two babushkas were hanging out with their cows on the pasture but they could not speak Russian language, and I could not understand their Ukrainian.
Luckily, we found a local woman who did not mind walking on the street through the rain and wind.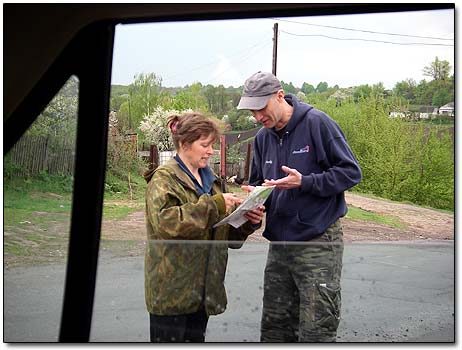 When I asked her to point out our exact location on my topographic map, I realized that it was the first time she saw such a map. It would not be very easy to teach someone the basics of the topo map reading in five minutes, so I decided to use my last resort - to call Dima on his cell phone.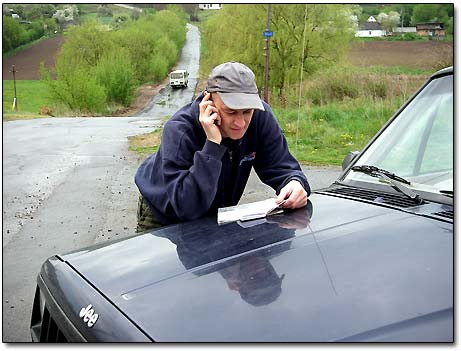 Number of pages: < Previous | 1 | 2 | 3 | 4 | 5 | 6 | 7 | 8 | 9 | 10 | 11 | 12 | 13 | 14 | 15 | 16 | 17 | 18 | 19 | 20 | 21 | 22 |

| 23 | 24 | 25 | 26 | 27 | 28 | 29 | 30 | 31 | 32 | 33 | 34 | 35 | 36 | 37 | 38 | 39 | 40 | 41 | 42 | 43 | 44 | Next >