Relic Hunting at the Site of Chernyakhov Culture Settlement Near Yamy
My last find was another early medieval relic - a tiny bronze shoe buckle, which had a traces of silver plate.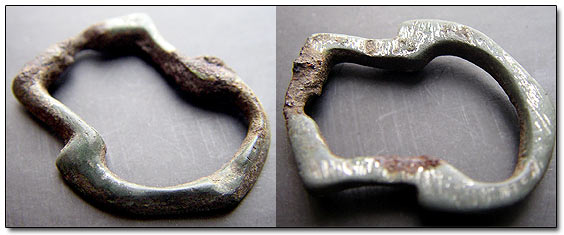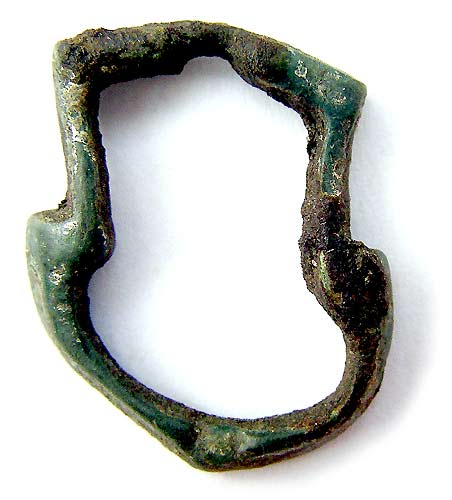 I wished we had more time for metal detecting, but it was getting dark, and we still had to get back to the village and meet our ride there at certain time. Not only we were exhausted from the heat, but also we were completely dehydrated. On the way back, we found a well - it was a Godsend to us!
I am Filling Out My Bottle With Crystal-Clear Ice-Cold Water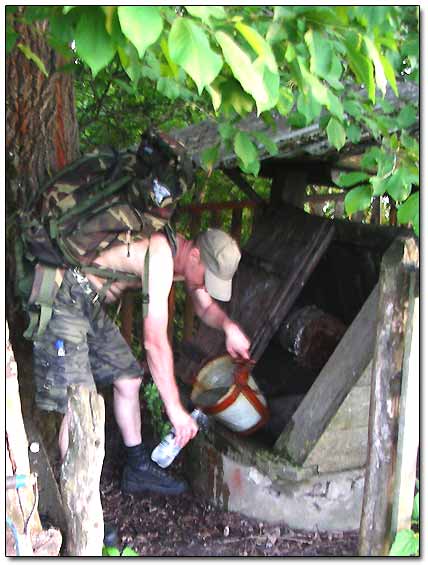 It did not take us long to get back to the point of rendezvous with our ride, so we had 20 extra minutes to take a dive into the river. Oh boy, It really felt like a nice reward at the end of a tough day. It was a paradise on earth!
Dima Was in "Seventh Heaven"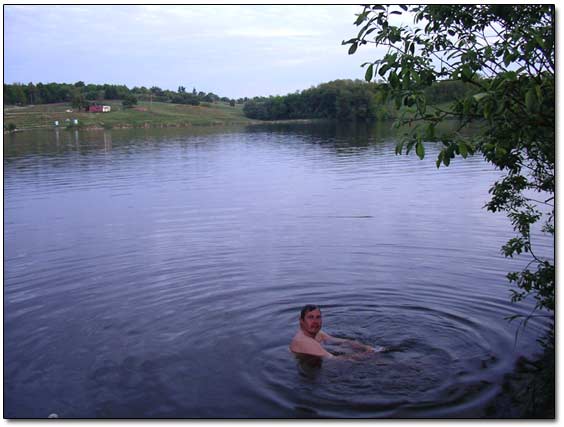 Our ride, a good neighbor with his old Soviet "Moskvich" car, did not let us down and arrived on time.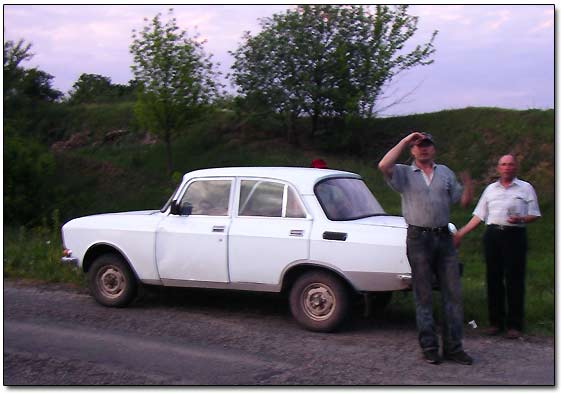 Again, it was not an easy treasure hunting outing for us, but we scored - that was what mattered.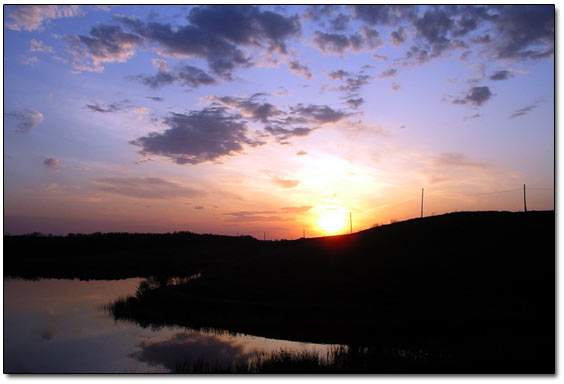 Number of pages: < Previous | 1 | 2 | 3 | 4 | 5 | 6 | 7 | 8 | 9 | 10 | 11 | 12 | 13 | 14 | 15 | 16 | 17 | 18 | 19 | 20 | 21 | 22 |

| 23 | 24 | 25 | 26 | 27 | 28 | 29 | 30 | 31 | 32 | 33 | 34 | 35 | 36 | 37 | 38 | 39 | 40 | 41 | 42 | 43 | 44 | Next >