Relic Hunting for Ancient Bronze Fibulae
My next find was a representative of the Kievan Rus Culture - a cooper chain or bracelet, circa 10th-13th Centuries.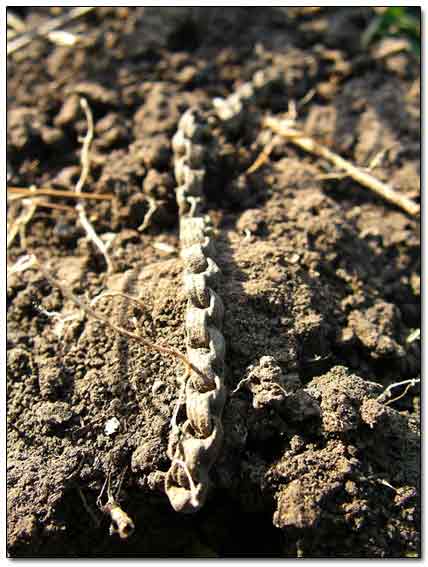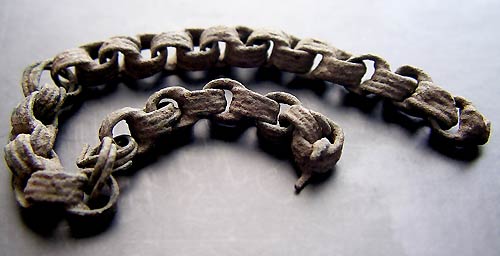 Dima discovered a part of the bronze Monstruosa type fibula - a great find as well!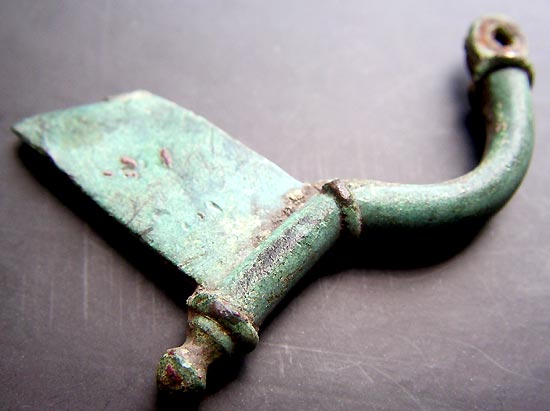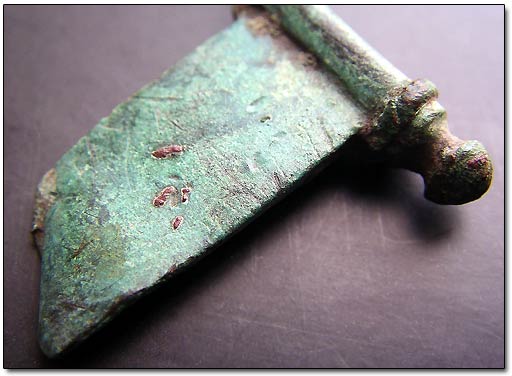 Monstruosa (Monstrous) Type Fibula, Originated in Sambia in 2nd Century
Brief Historical Facts on Fibulae:
"Fibulae, brooches of the safety-pin type, were extensively used in antiquity, but only within definite limits of time and place. They seem to have been unknown to the Egyptians, and to the oriental nations untouched by Greek influence. The place of origin cannot as yet be exactly determined, but it would seem to have been in central Europe, towards the close of the Bronze Age, somewhat before 1000 BC. The earliest form is little more than a pin, bent round for security, with the point caught against the head. One such actual pin has been found."
Ancient Early Italian Fibula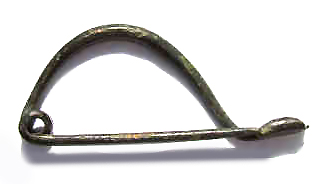 Number of pages: < Previous | 1 | 2 | 3 | 4 | 5 | 6 | 7 | 8 | 9 | 10 | 11 | 12 | 13 | 14 | 15 | 16 | 17 | 18 | 19 | 20 | 21 | 22 |

| 23 | 24 | 25 | 26 | 27 | 28 | 29 | 30 | 31 | 32 | 33 | 34 | 35 | 36 | 37 | 38 | 39 | 40 | 41 | 42 | 43 | 44 | Next >