Metal Detecting Medieval Sites (Story 3)
Revisiting the Site of Medieval Market
When Bronek, Aleksei's friend with a car, showed up the next day, everyone was ready for real metal detecting fun - we were going to visit our favorite site, the place where the medieval market was held for many years near village Antonov. Last year, we had some great finds there (see the story Metal Detecting at Medieval Market Site).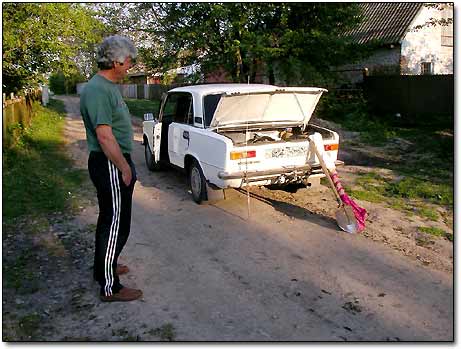 Even though we "hammered" that spot intensively last year, there would be more targets available now for metal detecting as the winter frosts changed the targets' positions underground. I was hoping that the bad spell - our previous trips resulting in zilch, would finally come to an end.
On the Road To Antonov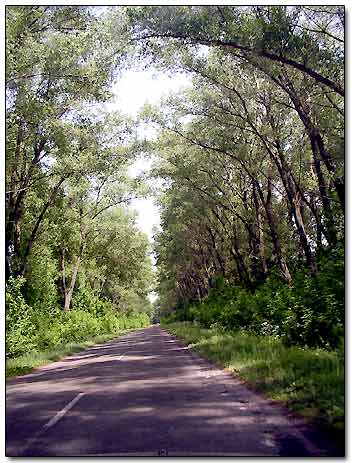 Back at the Old Good Site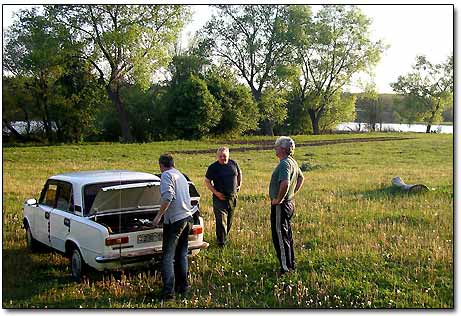 The Old Crew is Ready for Action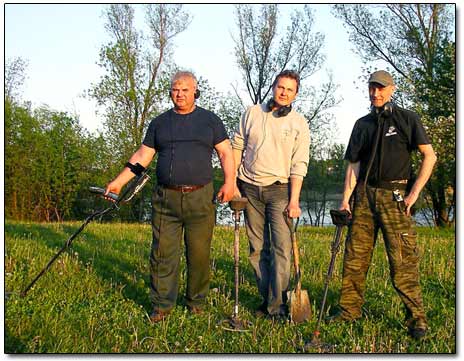 Everything at the site looked undisturbed since last year, no new dug holes or piles of junk on the perimeter, except for the narrow strip of freshly plowed soil. It was hard to imagine that someone would start growing vegetables at this local "hang out" spot through which also the cows would marched back and forth daily.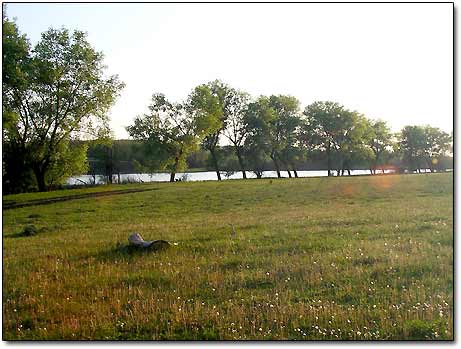 Number of pages: < Previous | 1 | 2 | 3 | 4 | 5 | 6 | 7 | 8 | 9 | 10 | 11 | 12 | 13 | 14 | 15 | 16 | 17 | 18 | 19 | 20 | 21 | 22 |

| 23 | 24 | 25 | 26 | 27 | 28 | 29 | 30 | 31 | 32 | 33 | 34 | 35 | 36 | 37 | 38 | 39 | 40 | 41 | 42 | 43 | 44 | Next >