Treasure Hunting in Siberia - Short Visits to Sedovo (Story 11), page 7
All Metal Detecting Finds
I knew I had a little time for metal detecting as my friends were about to call it a day. Unlike me, they did not like the idea of night hunting, neither they were equipped for it.
Sergei and Vyacheslav reluctantly agreed to wait for me for a short while in the car. So I put on my headlamp and went into the action. Within next 30 minutes, I managed to recover three coins.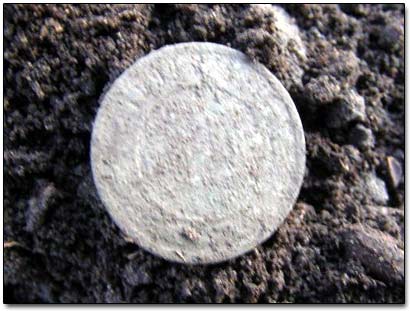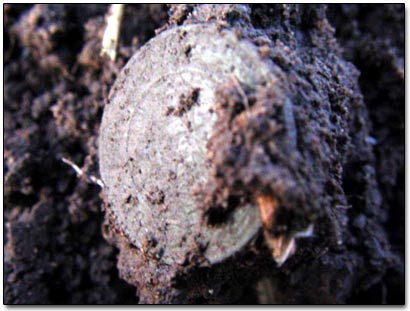 1905 2 Kopeks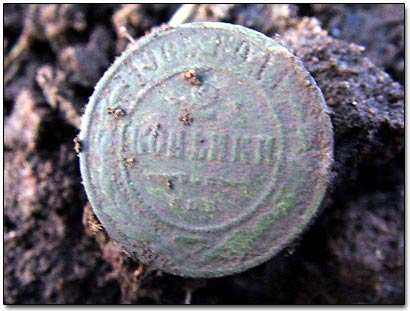 Last Coin of the Day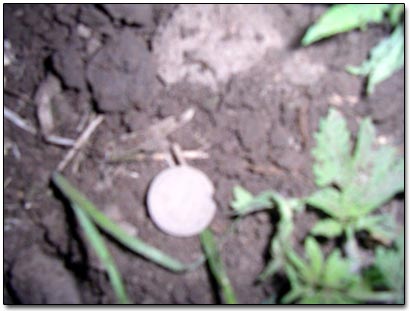 I myself was wondering why the last pictures of my finds came out so blurry. I definitely could smell some "aroma" in the air. As much as I could see with the light of my headlamp, I looked around and realized that I had wandered into the bushes of wild hemp.
Wild Hemp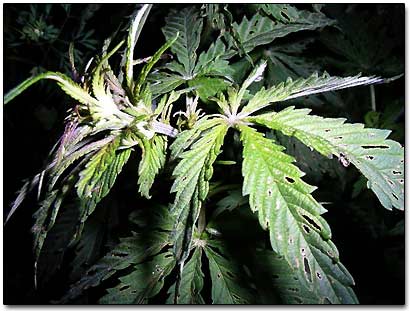 Bushes of Wild Marijuana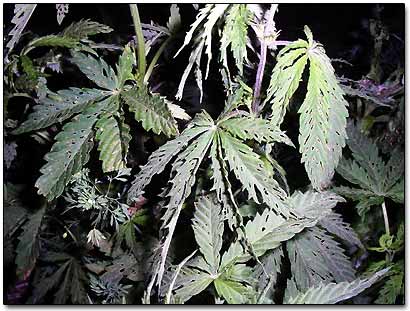 My friends drove up to the spot where I was and told me they were ready to go home. Despite my desire to dig more coins and relics, I had to surrender. Overall, this field was a good metal detecting site that yielded a few more finds to me.
Finds of the Day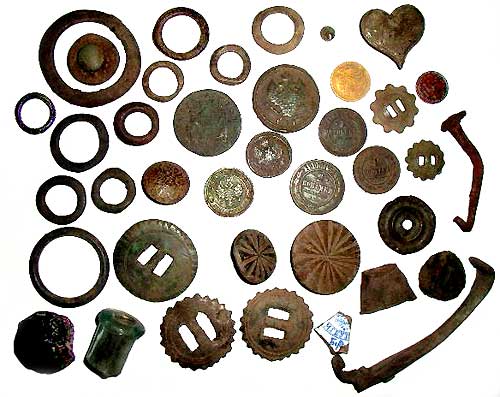 Coins Up Close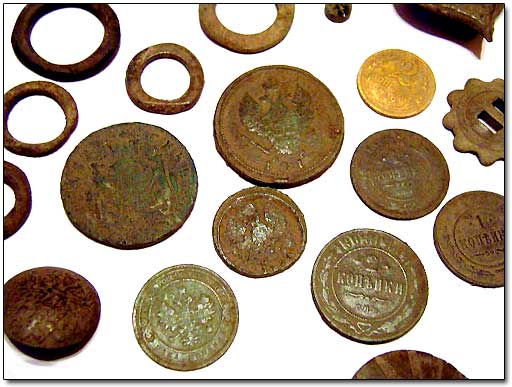 Too bad I had no opportunity to stay longer and night hunt. But I had an enjoyable metal detecting day anyway. And I knew there would be many more in the future.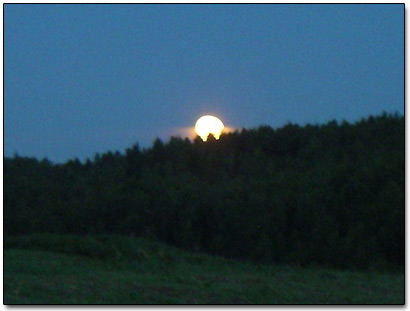 Number of pages: < Previous | 1 | 2 | 3 | 4 | 5 | 6 | 7 |
Trip To Siberia Page | Detecting In Russia page | All My Stories Directory | MetalDetectingWorld Home