Metal Detecting In Siberia - Short Visits to Sedovo (Story 11)
At the designated spot, we met up with our treasure hunting buddy Sergei.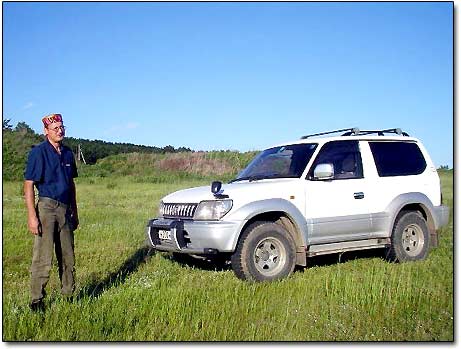 We followed his 4x4 to the site.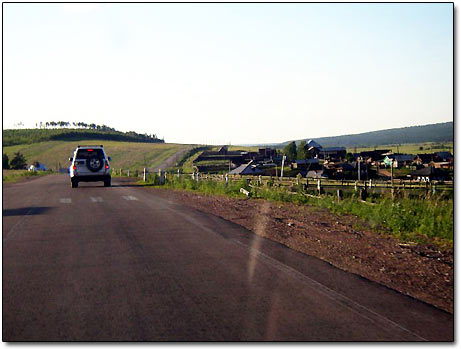 Entering Village Sedovo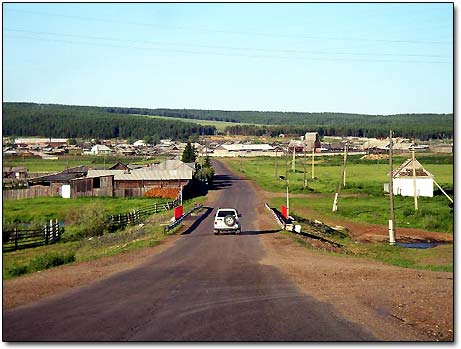 On the Way to the Fields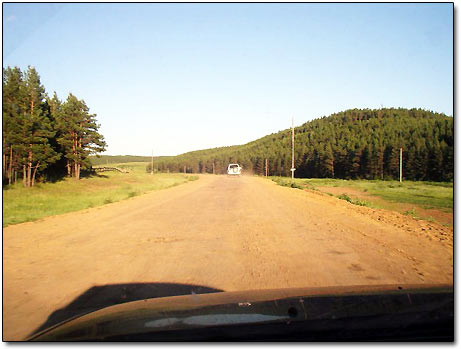 When we arrived to the spot, we decided to begin our search further in the middle of the field.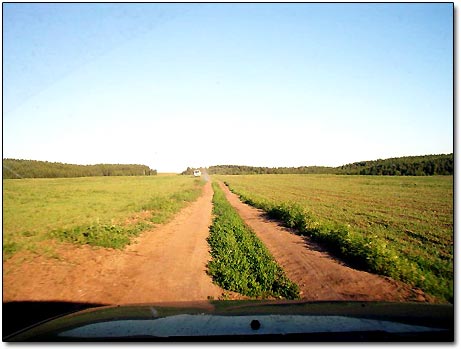 Number of pages: < Previous | 1 | 2 | 3 | 4 | 5 | 6 | 7 | Next >