Metal Detecting In Siberia - Short Visits to Sedovo (Story 11)
As soon as we started detecting, I found a couple of the 20th century coins.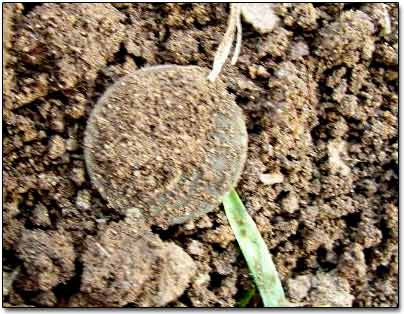 1903 1 Kopek (Minted Under the Rule of Last Russian Tsar Nicholas II)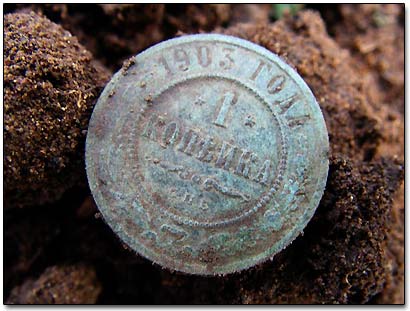 Soviet 1929 2 Kopeks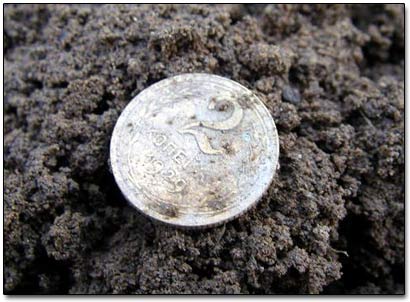 Then an older coin "showed up."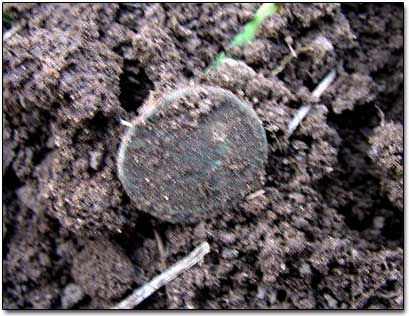 1818 1 Denga (Yekaterinburg Mint, Alexander I)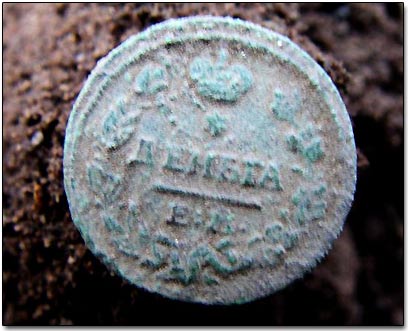 Vyacheslav is Metal Detecting Nearby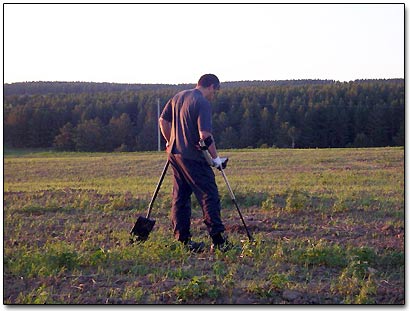 I recovered a heart-shaped bridal rosette.
Number of pages: < Previous | 1 | 2 | 3 | 4 | 5 | 6 | 7 | Next >