Metal Detecting In Siberia - Short Visits to Sedovo (Story 11)
The field still contained many good targets. For the next two hours, I recovered a handful of brass rings and other relics. Then I finally got an old coin.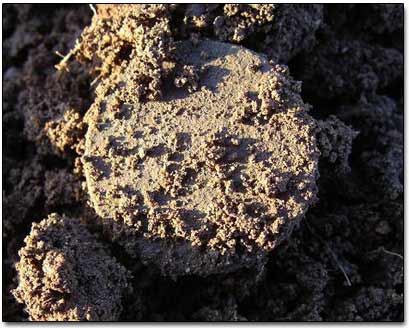 It turned out to be a highly sought Siberian coin. The coins of this type were minted only for circulation in Siberian provinces during the reign of Catherine II in the 18th century.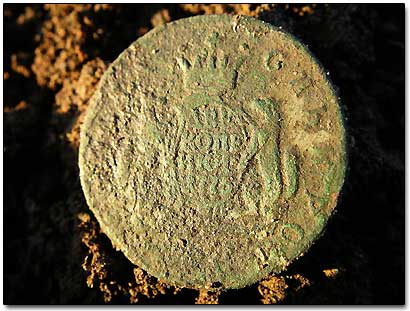 1775 2 Siberian Kopeks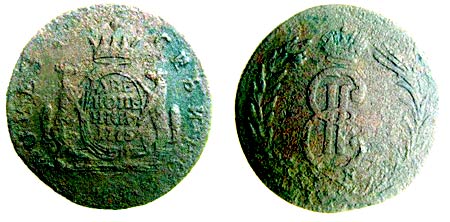 Sergei was taking a break so I walked to him to see his finds.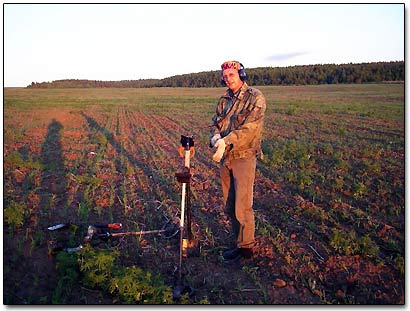 He got a few "keepers" as well.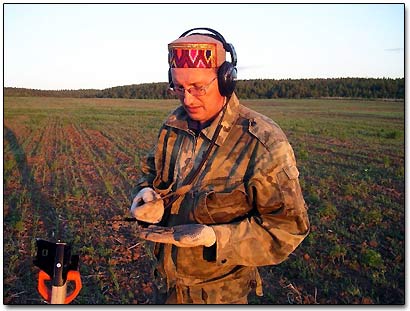 One of them was also a Siberian coin.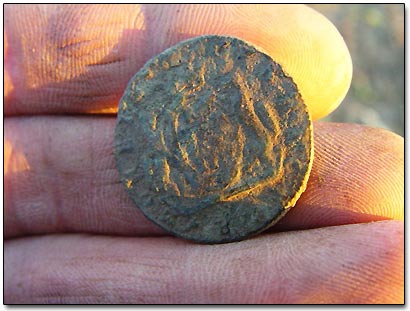 At that point, the day came to the end.
Number of pages: < Previous | 1 | 2 | 3 | 4 | 5 | 6 | 7 | Next >