Metal Detecting in Russia - Revisiting The "Virgin" Site
As soon as we began detecting in the field, Forrest came across a nice signal and started investigating it.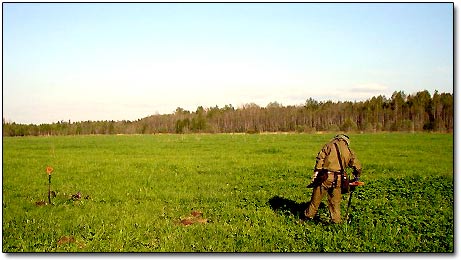 When he kneed down to dig, I knew he got a good target.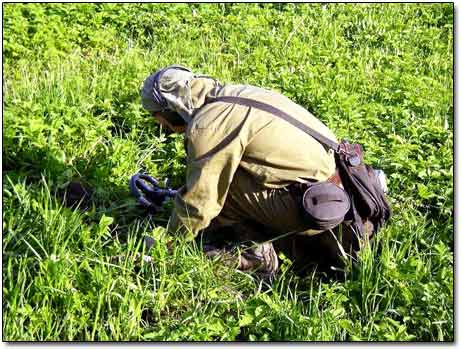 A first coin find appeared from the dug hole.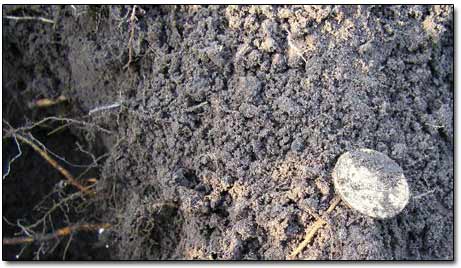 Soviet 1940 5 Kopeks ("Pyatak") Coin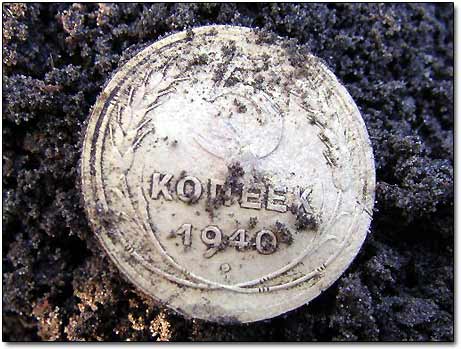 In a moment I dug up a Soviet coin too - 1931 2 Kopeks.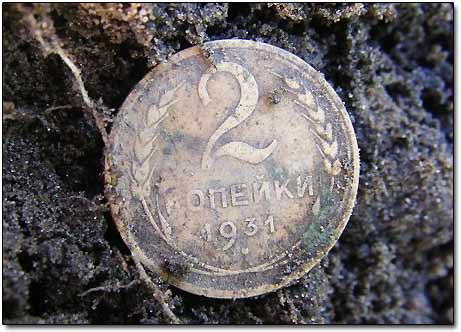 Number of pages: < Previous | 1 | 2 | 3 | 4 | 5 | 6 | 7 | 8 | 9 | 10 | 11 | 12 | 13 | 14 | Next >