Crossing the B.C. Time Barrier at Medieval Market Site (Story 2)
I was really excited and started looking around to spot Dmitry and tell him about my find when I noticed the local boys riding their horses fast back to the pasture.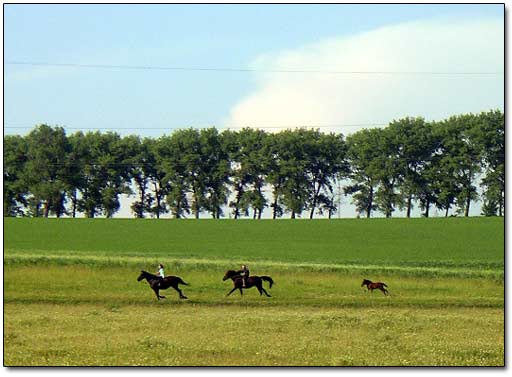 I dug up a fragment of the iron knife blade, but I was not sure if it was a medieval relic - it was too thin.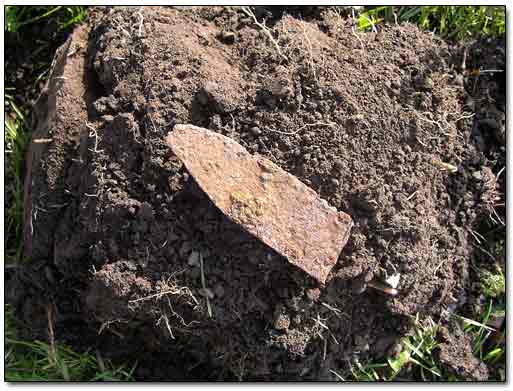 Dmitry was detecting in a distance, and the local village boys were returning one cow, which had gotten left behind the herd, back to the village.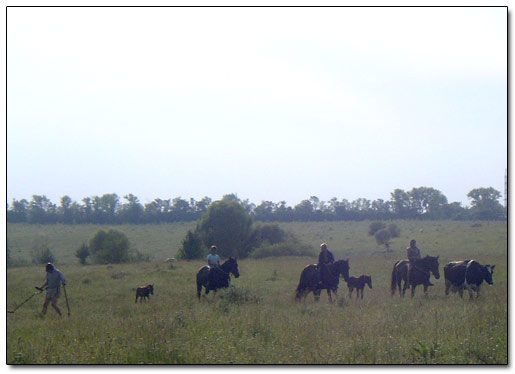 My Next Find Was a Musket Ball.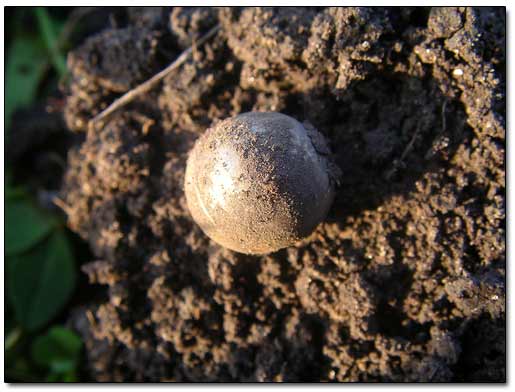 Then an old coin came out!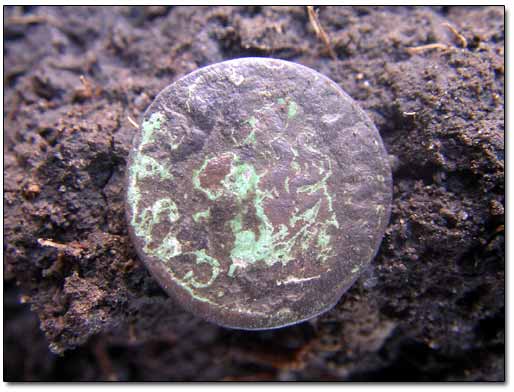 Polish 1661 1 Solidus (minted during the rule of Johann Casimir, 1649 - 1668)
A Fragment of Bronze Crucifix, circa 12th Century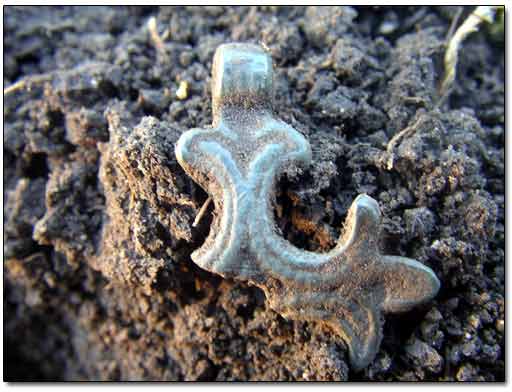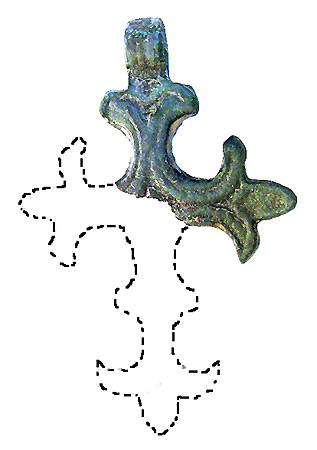 Number of pages: < Previous | 1 | 2 | 3 | 4 | 5 | 6 | 7 | 8 | 9 | 10 | 11 | 12 | 13 | 14 | 15 | 16 | 17 | 18 | 19 | 20 | Next >