Crossing the B.C. Time Barrier at Medieval Market Site (Story 2)
It was already late afternoon and we still were getting to another site. I was just wishing we went there in the first place. I thought that there should be real rewards after this ordeal we put ourselves through!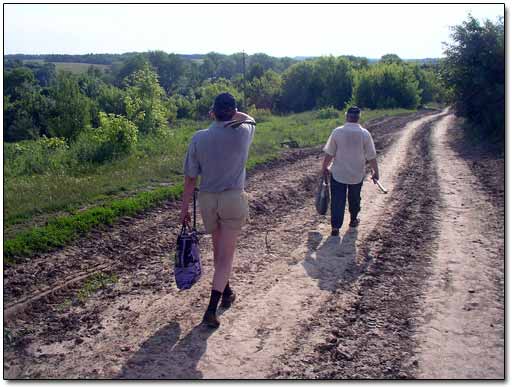 Finally, the site appeared in the distance.
It was a small field along the riverbank, with big trees casting a pleasant shade.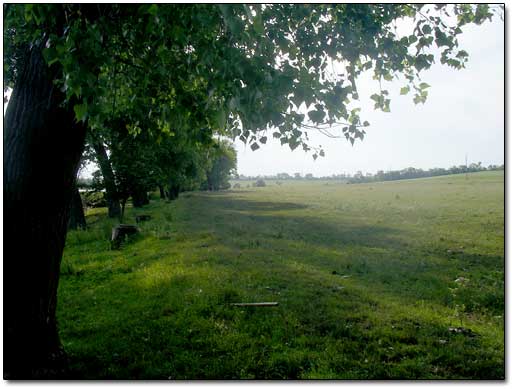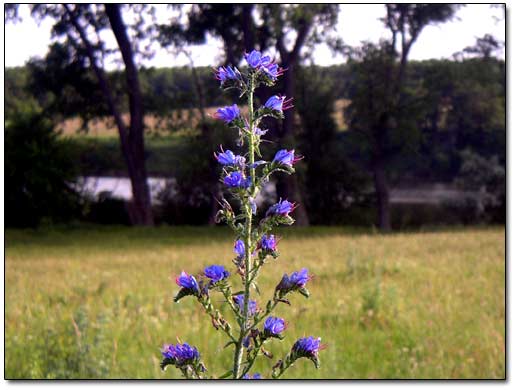 The grass was flattened by the cows walking through towards the pasture and back daily. At that moment, the local boys were walking the herd of cows back to the village.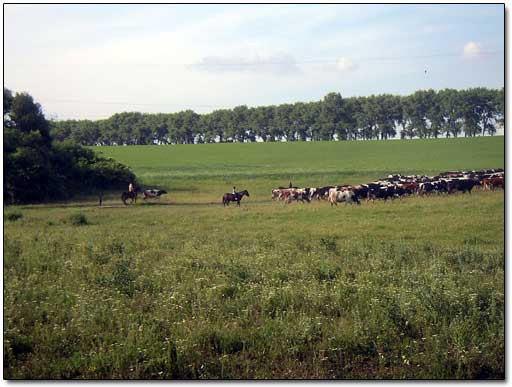 This spot was a perfect place for hanging out and swimming during the summer. It offered a nice view onto the opposite bank.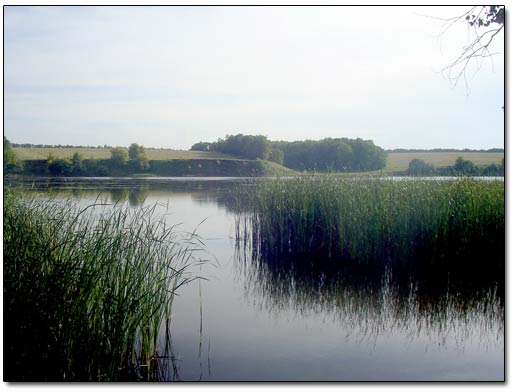 Number of pages: < Previous | 1 | 2 | 3 | 4 | 5 | 6 | 7 | 8 | 9 | 10 | 11 | 12 | 13 | 14 | 15 | 16 | 17 | 18 | 19 | 20 | Next >