Crossing the B.C. Time Barrier at Medieval Market Site (Story 2)
When I dug up this target, I thought it was a bronze coin.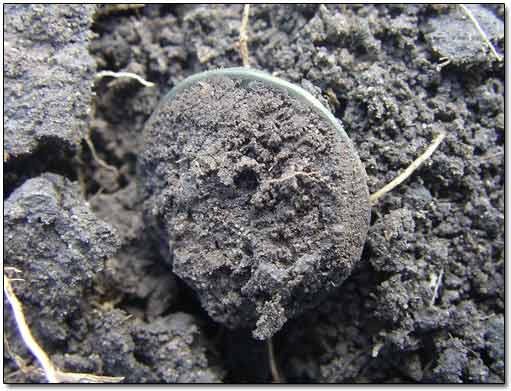 After I brushed the dirt off it, I noticed two prongs on another side. Most likely it had an Asian origin (its design reminded me of some finds I made in Siberia) and came with Mongol invasion in the 13th century.
A Bronze Harness Badge, Mongol Golden Horde Age, ca. 12th-13th Centuries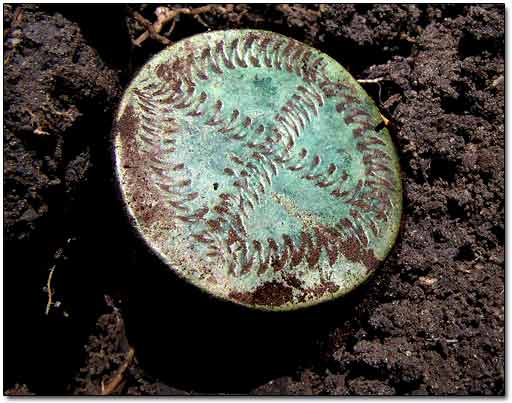 As if to prove my theory, Dmitry got one Tatar-Mongolian hammered silver of Golden Horde Era.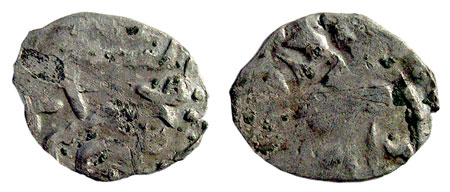 And an iron arrowhead from that time period.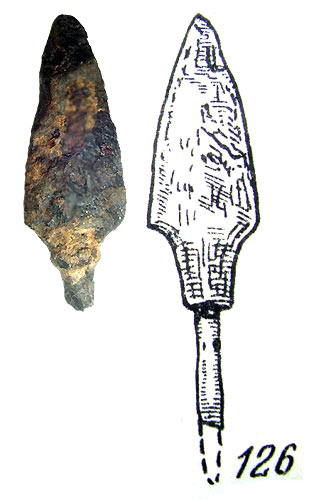 At that moment, I felt really beat because of the heat and humidity. But Dmitry, on the contrary, with Aleksei's help in digging, began picking up even small iron targets.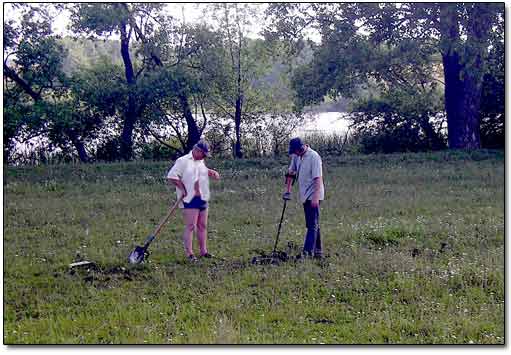 An Iron Awl, circa 12th Century

A Fragment of the Crucifix Portraying the Saint Nicholas The Wet (his icon is shown in the NYC Museum)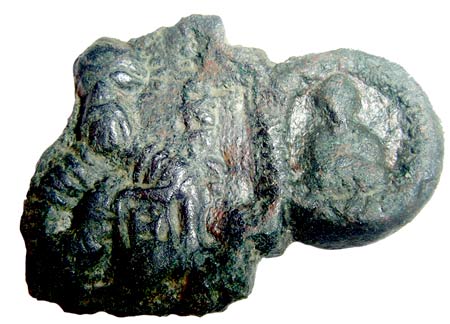 An Ancient Bronze Lure or Spoon-Bait in the Shape of Fish, circa 11th Century

Number of pages: < Previous | 1 | 2 | 3 | 4 | 5 | 6 | 7 | 8 | 9 | 10 | 11 | 12 | 13 | 14 | 15 | 16 | 17 | 18 | 19 | 20 | Next >