Detecting Medieval Jewelry at the Market Site (Story 2)
Dmitry quickly assembled his White's Spectrum XLT and asked me to look at his program settings and see if they were all right. I checked them out and gave him some suggestions which he readily accepted and made some changes.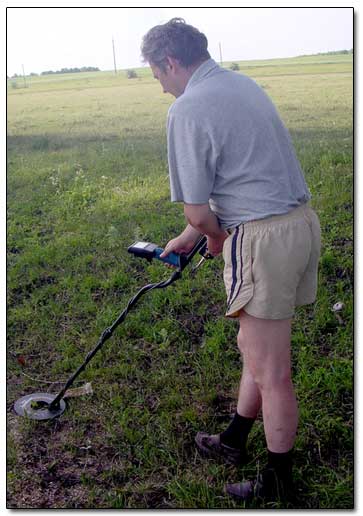 I already knew that there was a minimum mineral content in the soil, any medieval junk was welcomed, so my Minelab Explorer was set up in All Metal Mode in order to detect the deepest targets. While I was getting ready, Dmitry had already wandered away.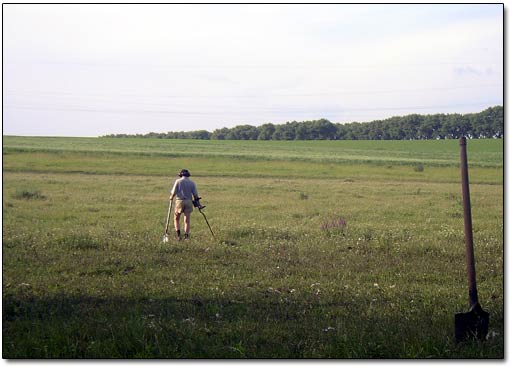 My first find almost made me cry from happiness. Finally I dug up something really old!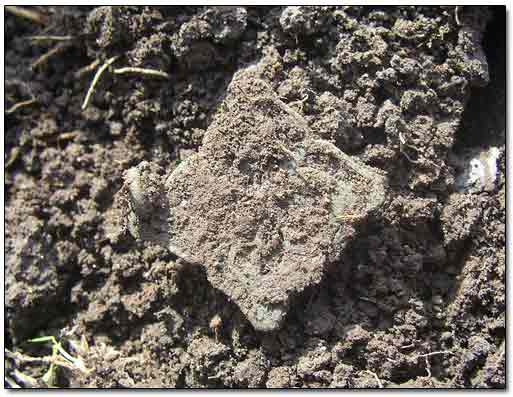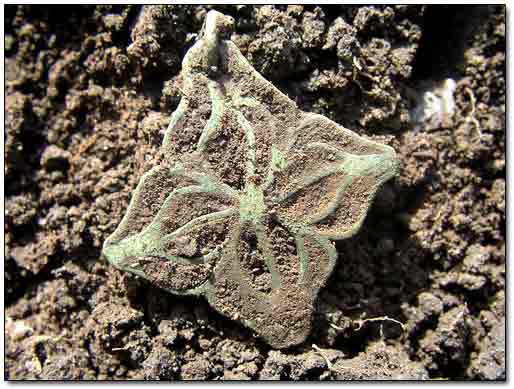 A Bronze Decorative Pendant or Earring, circa 11th Century, Measures 1-1/4" x 1-3/8" (3.2cm x 3.5cm)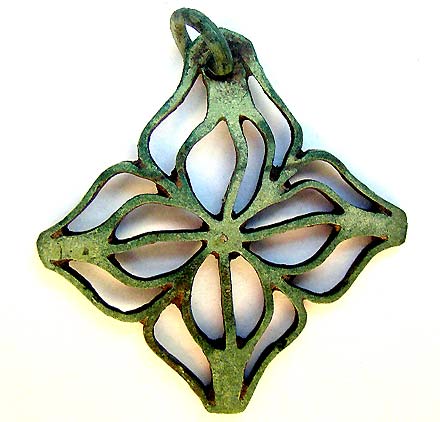 Notice All Decorative Jewelry On Female's Outfit of That Period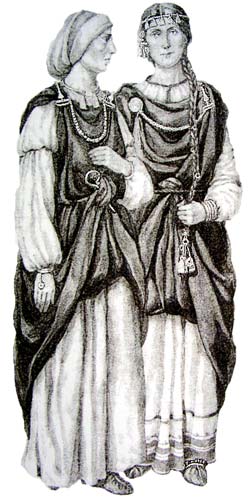 Number of pages: < Previous | 1 | 2 | 3 | 4 | 5 | 6 | 7 | 8 | 9 | 10 | 11 | 12 | 13 | 14 | 15 | 16 | 17 | 18 | 19 | 20 | Next >