Digging Up Silver Roman Coins at Medieval Market Site (Story 2)
While Aleksei was deciding what to do, either to go for a swim in the river or help Dmitry dig up targets, the rest of us spread on the field and began 'tecting. I saw Bob getting something.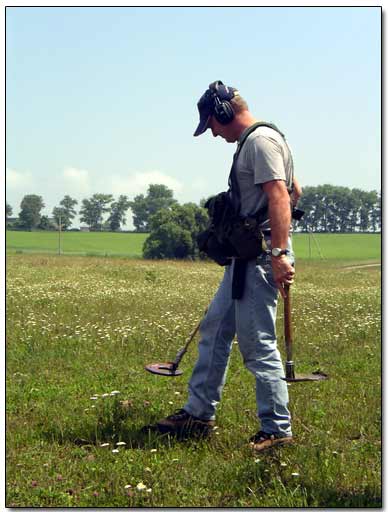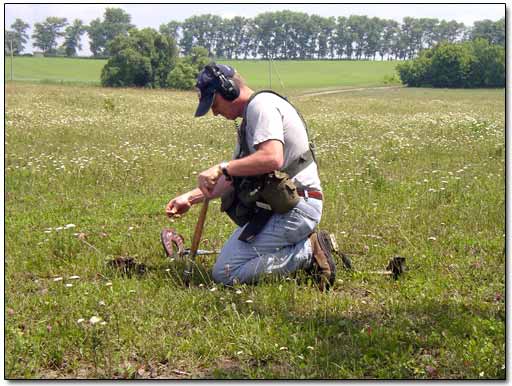 It was just junk. A brief time later I looked around and noticed that Bob, who had been known to be an experienced and gifted coin shooter and relic hunter, was swinging the search coil too high off the ground. I attributed Bob's error in technique to his being severely traumatized at having recently had to return both of his good detectors to the United States for repair.
His plight this day was sad indeed. To add to his depression: the detector he was using that afternoon was an antiquated unit that was not performing very well. He would have found scads of coins and artifacts on this trip, if only he had been able to use his Tesoro Cortes or Nautilus DMC IIBa. Anyway, that was what he kept telling me.
Dmitry Did Not Need an Advice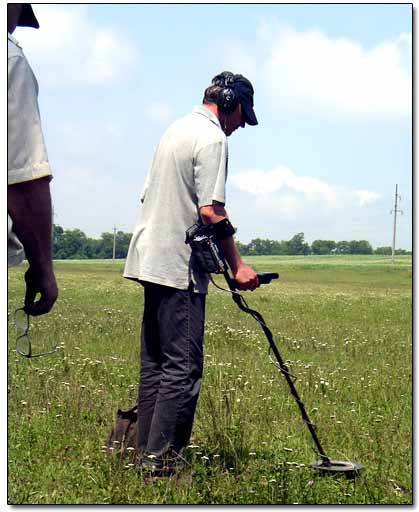 And soon he dug up an exquisite silver Roman coin!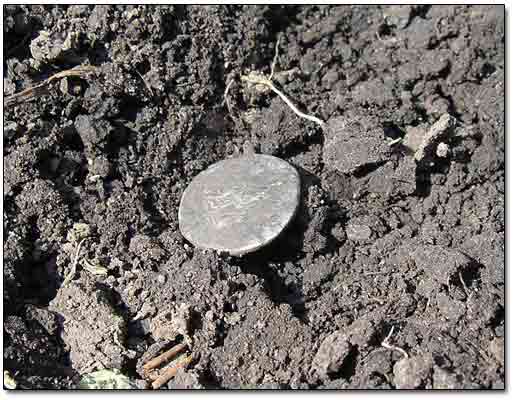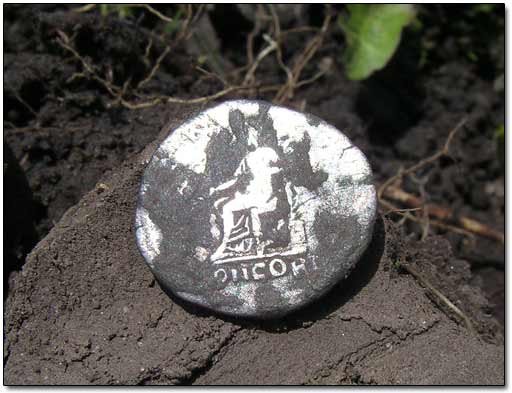 A Silver Roman Denarius circa AD 330! Wow! How this coin ended up here?! The answer to that question was simple: During the "Roman - Sarmatian" time period (1st-5th centuries) southern Ukraine was ruled by the Roman Empire. The coinage consisted of Roman coins, their barbarous imitations, and various counterfeits.
The coin is yet to be identified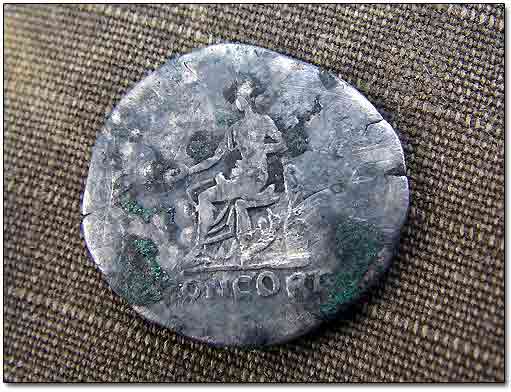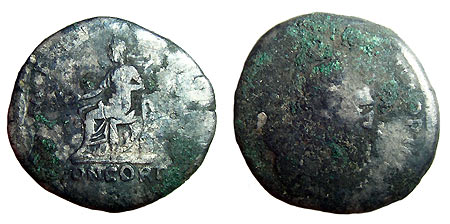 Number of pages: < Previous | 1 | 2 | 3 | 4 | 5 | 6 | 7 | 8 | 9 | 10 | 11 | 12 | 13 | 14 | 15 | 16 | 17 | 18 | 19 | 20 | Next >