Treasure Hunting in St. Petersburg Region, Russia (Story #13), page 13
Metal Detecting WW2 German Military Relic with Marina
...It Was Just An Aluminum Crown cap... Oops!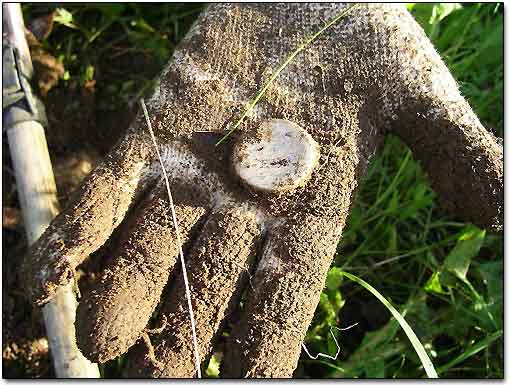 "All that work for nothing?!" - exclaimed Marina, but she was smiling. She truly enjoyed the exercise.
I still remember her positive attitude and incredibly strong will. And I still cannot figure out the connection between...
...Marina The Treasure Hunter...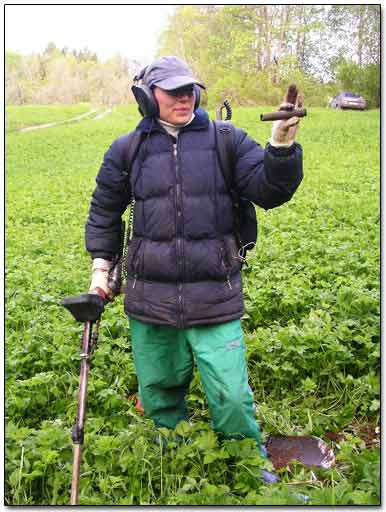 ...and Marina The Model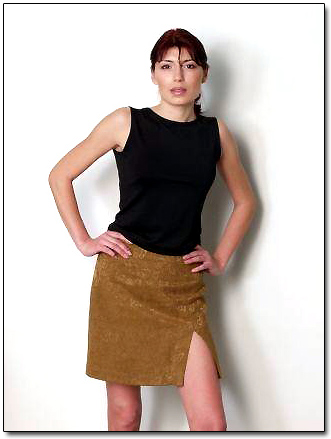 All Finds of the Day (except the cat, she would disappear again for a few days later)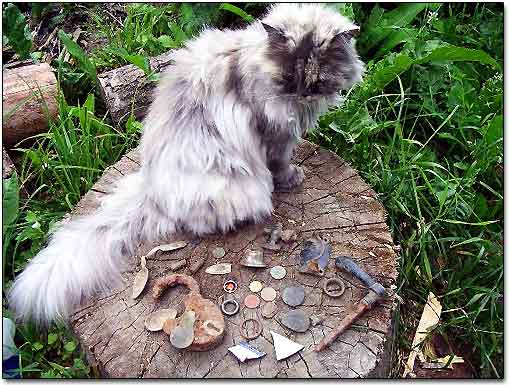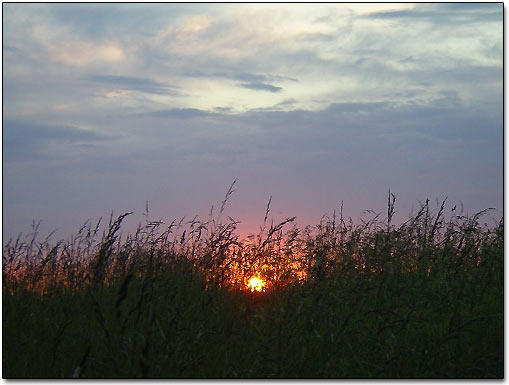 Happy Hunting!
If you would like to recommend this story to everyone, please click the button:
Number of pages: < Previous | 1 | 2 | 3 | 4 | 5 | 6 | 7 | 8 | 9 | 10 | 11 | 12 | 13 |
Detecting In Russia page | All My Stories Directory | MetalDetectingWorld Home