Virgin Metal Detecting Site Discovery in Russia, page 5
Any Interesting Or Suspicious Site Should Be Checked With A Metal Detector
Our Good Byes were said and we parted. Tahhir and I drove to the village where I would spend my last three days metal detecting before traveling to Estonia. The village of Klenno is located on the banks of the Luga River that used to be a major trade way out to the Baltic Sea during the medieval times.
Being a part of former Ingermanland (now St. Petersburg Region), named after a princess Ingrid during Swedish rule in the 17th century, the area was first inhabited by Finno-Ugric people. Their literary language is the same as that of Suomi Finns, and is complemented with many local dialects. Until 1995 Finnish was not taught in local schools and the official language was Russian. In 1710 Ingermanland was designated as the Province of St. Petersburg and in 1927 as Leningrad Province.
Fragment Of 1867 General Map Of the Region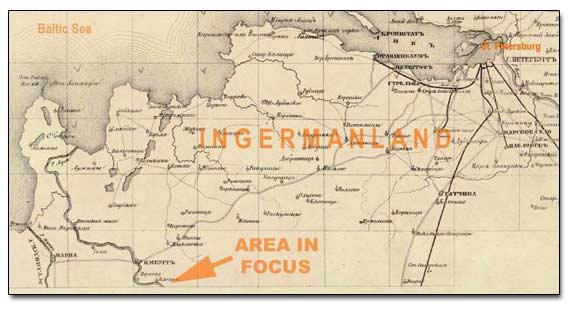 The village of Klenno is stretched along the river and much smaller now than it used to be in old times. I found it to be very neat: the houses were in good repair and had well-kept gardens.
Tahhir's House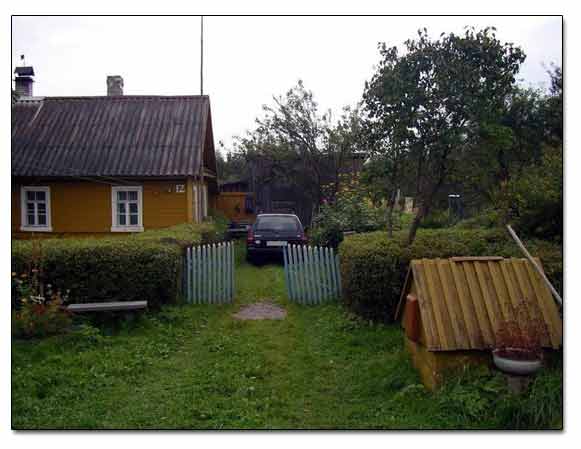 The Luga River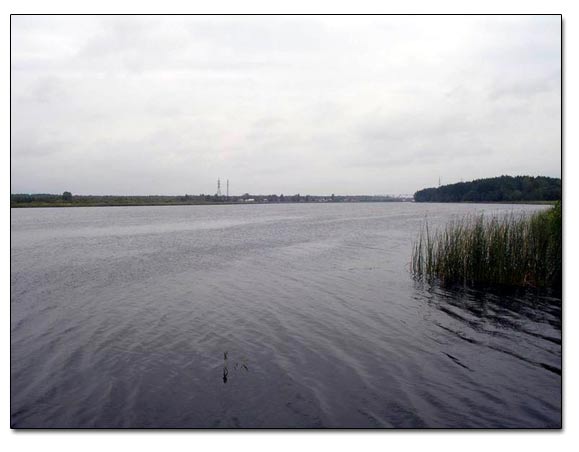 Every Homestead Has Its Own Boat House and A Boat Ramp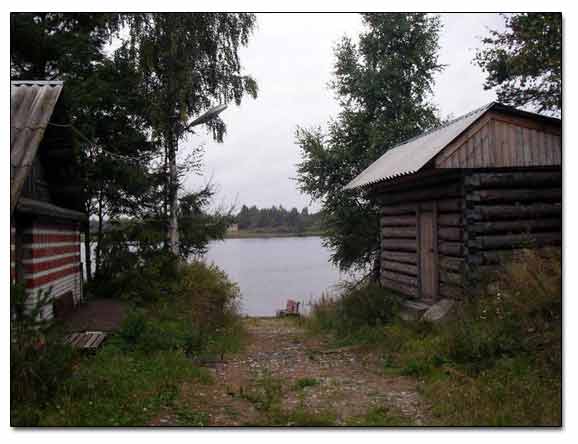 Tahhir's mother fed us a delicious mushroom soup. After dinner, I was offered to take a traditional Russian sauna which was prepared by Tahhir's mom prior to our arrival. I could not pass up such an opportunity to feel like a human being again: there was nothing like a hot steamy sauna after two cold nights spent in the fields.
Traditional Russian Sauna Log Cabin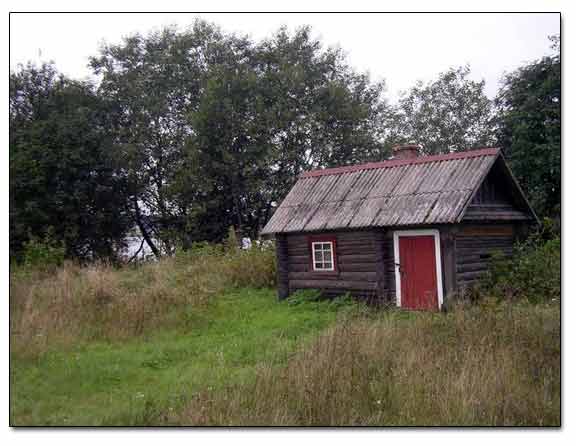 Early next morning, Tahhir and I threw our metal detecting gear into Tahhir's Ford Escort and drove to the "Tavern" site.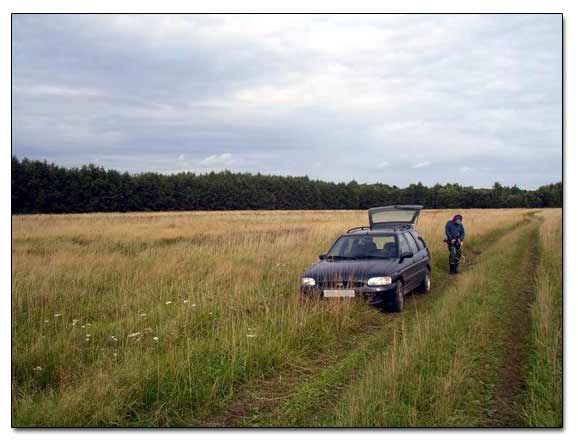 Number of pages: < Previous | 1 | 2 | 3 | 4 | 5 | 6 | 7 | 8 | 9 | 10 | 11 | 12 | 13 | 14 | 15 | 16 | 17 | 18 | 19 | 20 | 21 | 22 | Next >