Coin Bonanza at Virgin Site, page 14
Analyzing Locations of Finds Can Help In Determining Hot Spots At Any Metal Detecting Site
Older Russian Coins started coming up from the deeper cultural layer. Probably, the house that stood here was one of the first structures built at the location centuries ago.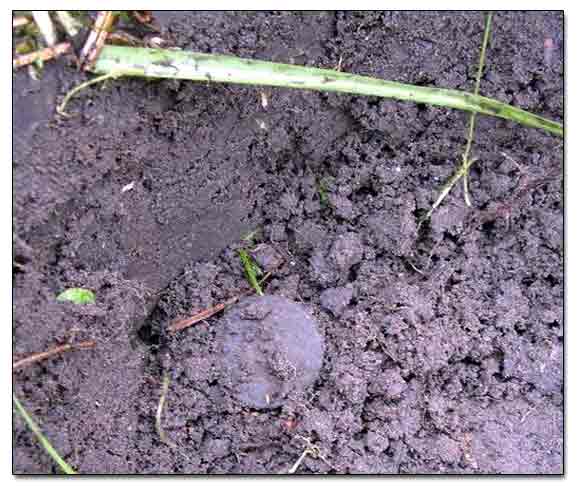 1743 1 Denga (1/200 of a Rouble)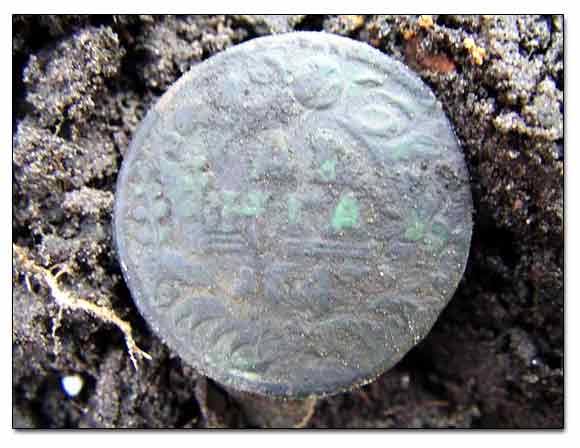 Next was a strong coin signal. I got excited when the edge of a large copper coin appeared in dirt. Its diameter was approximately 2 inches.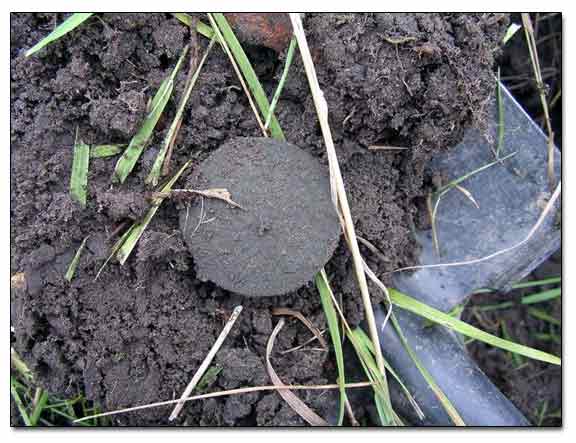 1782 5 Kopeks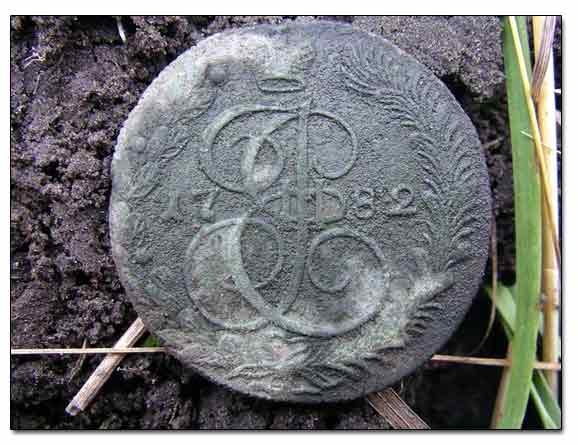 "The Seal was broken" - more coins from the 18th century began popping out!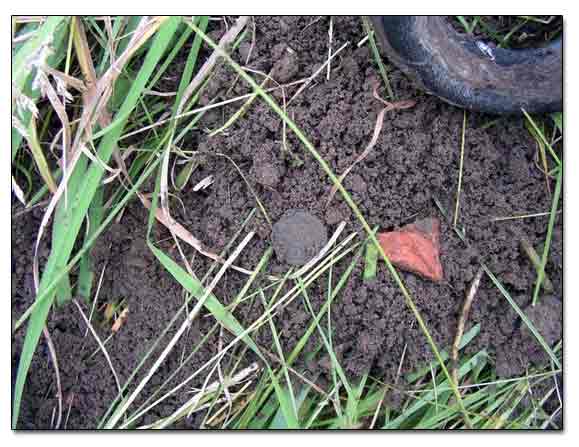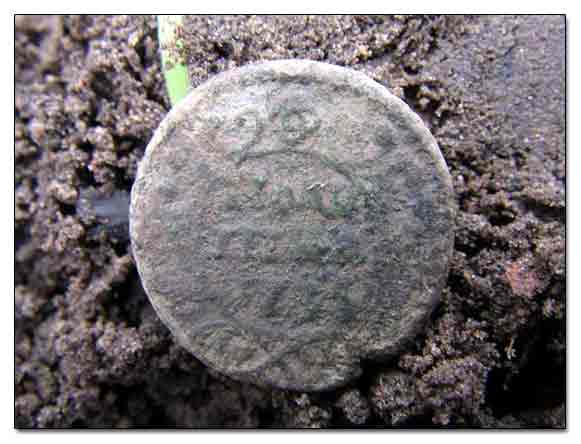 Number of pages: < Previous | 1 | 2 | 3 | 4 | 5 | 6 | 7 | 8 | 9 | 10 | 11 | 12 | 13 | 14 | 15 | 16 | 17 | 18 | 19 | 20 | 21 | 22 | Next >