Metal Detecting Discovery of Unsearched Site in St.Petersburg, Russia, page 2
Revisiting An Old Site Is Always Fun
Forrest and I went to the location on the same day of my arrival to St. Petersburg. We came to the site late at night, parked Forrest's off-road Soviet-made jeep at the same spot as usual, and slept until early morning.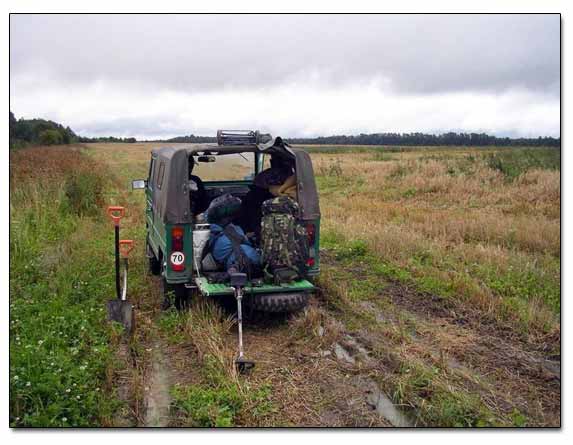 Unfortunately, the weather was not in our favor: it was raining hard. Another problem was that the barley had been cut only at a few spots in the field, not where we planned to metal detect. The only available space for search was a segment along the field's edge.
After a few hours, the rain subsided and we began metal detecting with great enthusiasm. Both Forrest and I had a three weeks break and, because of that, were very excited to resume our favorite activity. It was good that we were so eager to swing the coil because there were only junk signals all over the place. Only an hour later, we started digging up coins.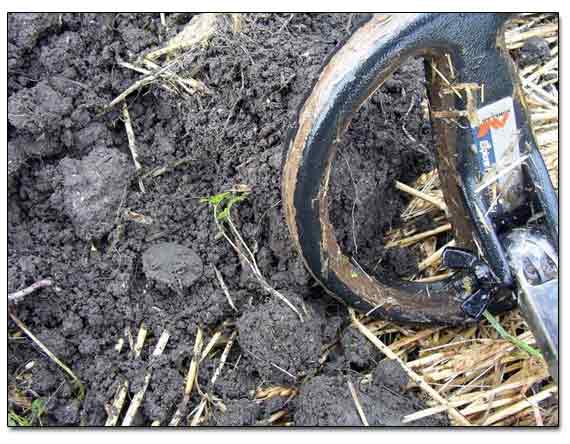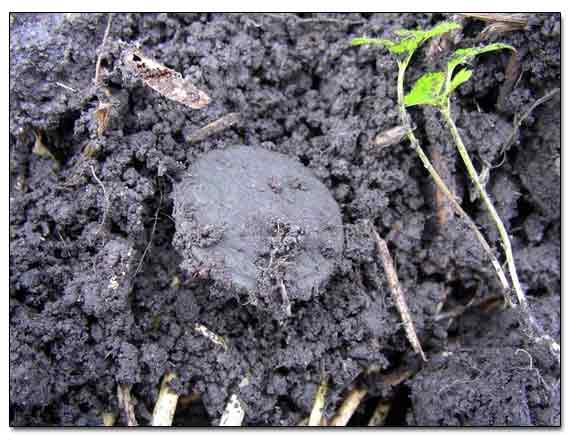 Russian 1815 2 Kopecks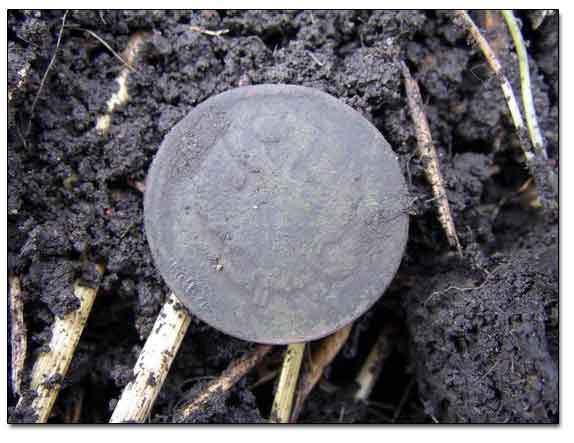 1727 5 kopecks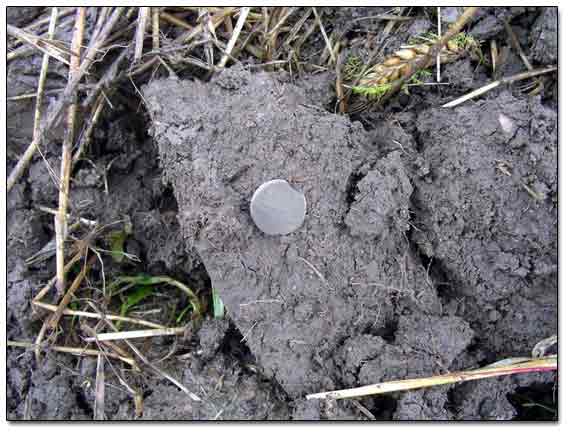 At a Closer Look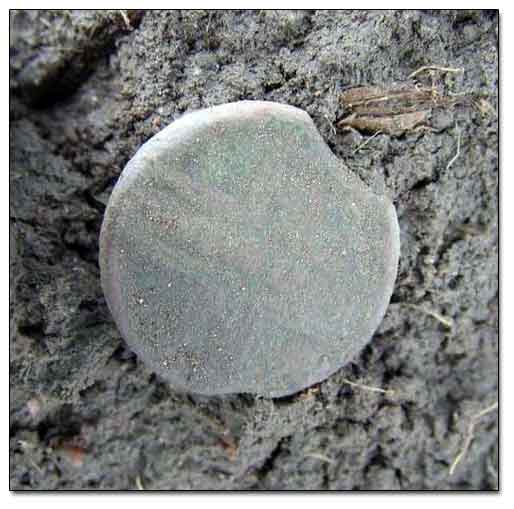 Number of pages: < Previous | 1 | 2 | 3 | 4 | 5 | 6 | 7 | 8 | 9 | 10 | 11 | 12 | 13 | 14 | 15 | 16 | 17 | 18 | 19 | 20 | 21 | 22 | Next >